That's what Zayan Ghandour asks us to do for Spring/Summer 14.  And who are we to argue with that?
Remember the fashion show at Fashion Forward?  When we fell in love with everything but couldn't believe we had to wait months before the SS collection hit stores?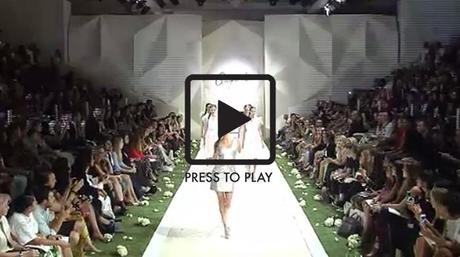 click to play!
Well, the wait is finally OVER as we can confirm the collection is finally in stores now. (YAY!)
FURTHERMORE – we can reveal the collection video below!!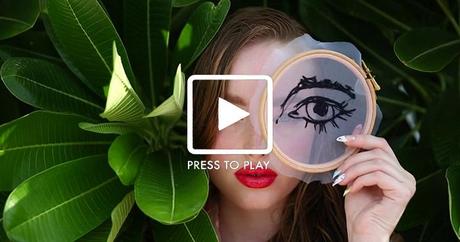 click to play!
The Zayan girl floats through life in soft, dainty fabrics and coquettish cuts, weaving
an ethereal landscape wherever she goes.
She may get hurt along the way, but that never stops her from
dreaming, and loving.
……………………….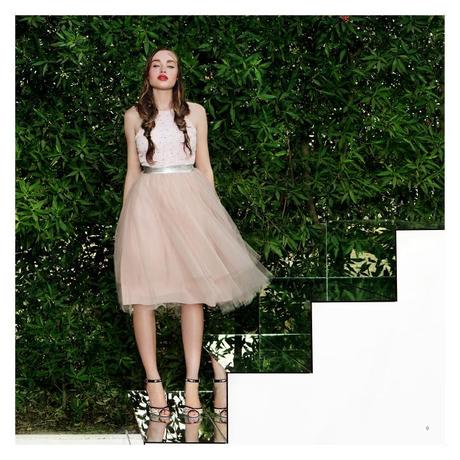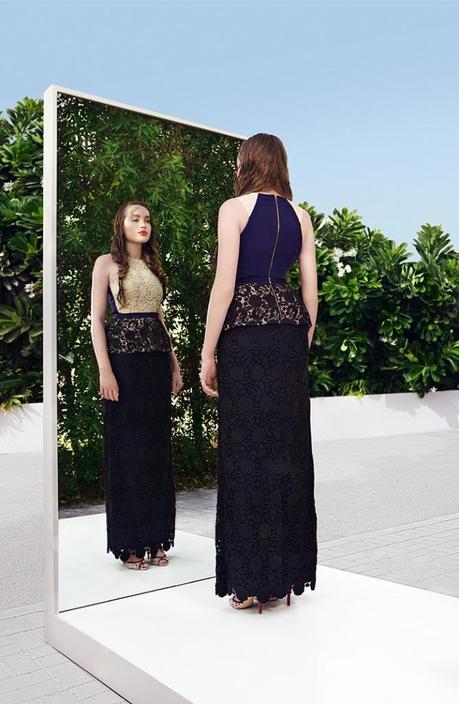 The palette is soft, delicate, effortlessly dreamy. Lightweight neoprene
in meringue whites teamed with silver metallic and confetti pastel speck
rafia fabrics, electric coral and nude guipure lace.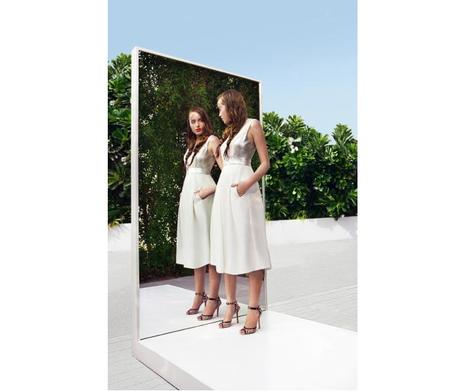 The silhouette is, as always, girly, feminine, playful, irreverent. Sheer
paneling adorning mini-dresses, fitted metallic and guipure bodices
teamed with midi pleated skirts and cape back details, drop-waisted
shifts finished with flirty gathered ruffles.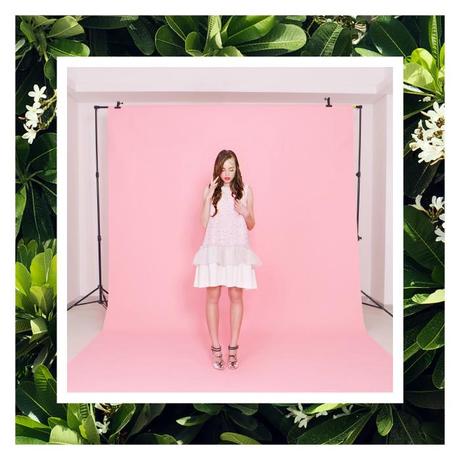 Zayan's fifth collection debuts 2 signature motifs.
The Sweeping Swallow tulle cutout glides through the sleeves and hems
of shift dresses, underlays of full bodied skirts, and wispy cascading
trains of fitted tops, while the Kiss it Better dusty pink, coral and metallic
silver lips motif is featured both in print as well as embroidery on
nude and navy organza dresses, coats and tiered peplum hems.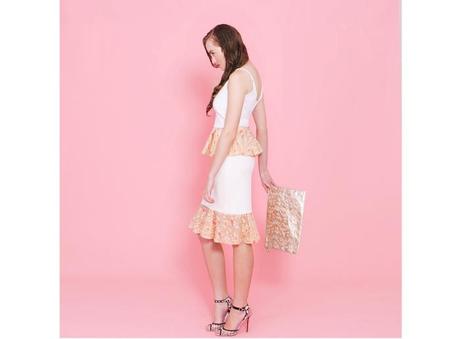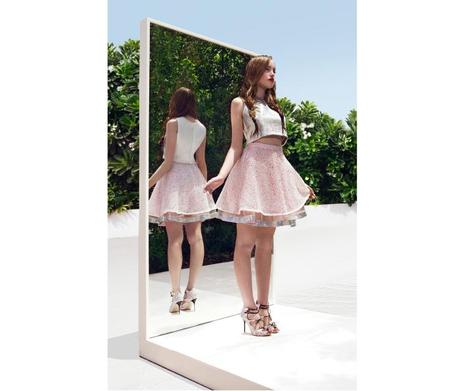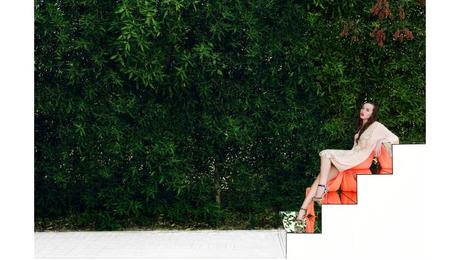 Loving the collection?  Why not vote for Zayan The Label at this year's Grazia Style Awards?
(pssst voting closes today!)
Just click on the below to vote :)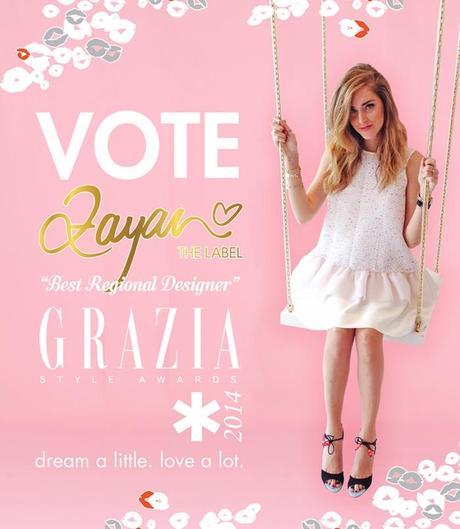 click to vote!
And whatever you do, make sure you dream a little this summer.
And love a LOT.