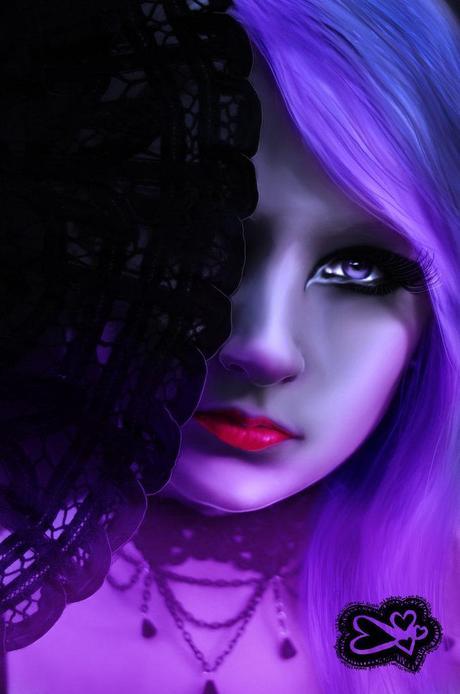 by Titus Boy
Lonely is the wolf when you are away
A piece of him missing, leaving him lost, confused and in utter dismay
The wings of the phoenix spread over the horizon
Gone is her fire. No lust for life, no more passion
Blue is the flame of The candle of her heart.
Wax dripping like tears. How long must they part?
Time stands still. Her lungs take no air. All color has lost its polish.
Everything meaningless without him to share.
Apart for centuries.  So much to learn.  Is it too much to ask?
Will they have a turn?  - Love, life, happiness
They beg, plead, and implore! For life's basics
….one filed with love.
Is it too much? Is it out of grasp?
Is it truly too much for them to ask?
Angered to be given the rarest of gifts
 Never to open… Never to unwrap…
What is the point? What is the reason?
What have they ever done? Will they never have a season?
They grow and transcend, one life into the next
Needing to come together. The start of a new dimension
Will they be put be side by side? Two pieces of the puzzle
It's the only way for completion.
Their story needs an ending. A happily ever after
The time is now, their time has come
Its time for two hearts to beat together
It's the time for the two
To become one
Renee Robinson