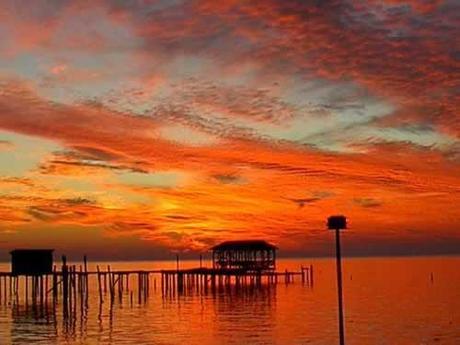 http://media.merchantcircle.com/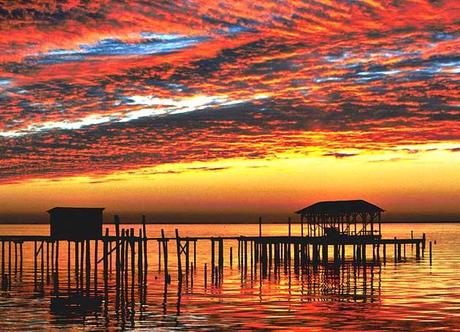 http://www.mobilealabamaareahomes.com
So many places left unseen, untouched and unnoticed. So many things left undone. Will there be another chance? Will I see the beauty in the world? All the traveling I planned. I even have the perfect travel companion.
I am officially inducted into the Hospice Hall of Fame. I am a patient.It is a wonderful organization, and in only one week, they have taken care of several annoying needs of mine.
I will no longer be admitted to the hospital. Instead, I will go to a place called Pickering House. I believe, it is much like a hospital as they are able to care for me in a nurturing environment.
I truly do not understand all of its services, nor do I accept I am dying. I do not want to be treated as if I am dying either. This is another pill I must swallow. This one the biggest one so far.
I open my hand toward Heaven and ask for the sparrow of hope to softly land in my hand. Please bring back the peace and hope I so need.