Well, my friends and visitors,
I decided to explore some watercolor again.
Here are the results...
some notecards.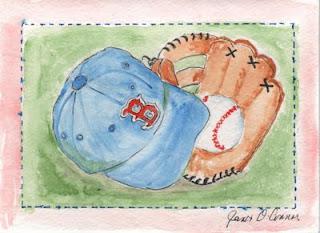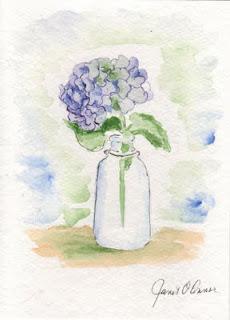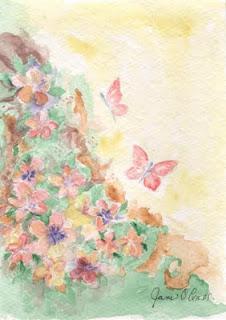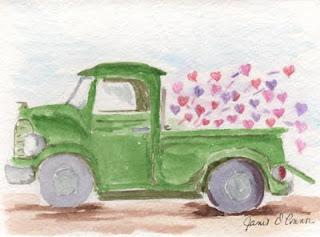 Watercolor is so much fun.
It's quick, adaptable to many subjects
and satisfying.
I even decorated the back of each of these cards :)!
Until I get a chance to create some more,
enjoy the week!