If you missed the first teaser trailer, then this is probably a good time to catch up. The latest film from Martin Scorsese is set to be a classic if this trailer is anything to go by.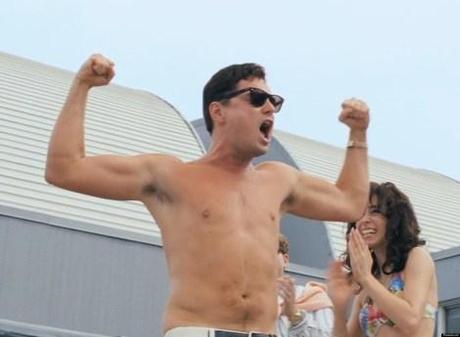 The Wolf of Wall Street is based on the real-life story of Jordan Belfort; a young, ambitious and often unlikeable stockbroker who made his millions through Wall Street before becoming a target of the FBI for some of his less reputable business practices.
The previous TWoWS trailer was released just over five months ago and, due to the timing, comparisons were made with The Great Gatsby which was then in cinemas. On paper, similarities could be drawn between the two: DiCaprio in the title role, the theme of ridiculous wealth, the first trailer featured a modern soundtrack much like Gatsby did.
But (and it's a big one) to make out that the fourth pairing of Scorsese and DiCaprio would be anything less than it's own film would be to forget with who we're dealing with here. Scorsese is not in the business of cheap Baz Lurhrmann knock-offs.
The latest trailer should put those comparisons to bed in the opening thirty seconds which sees DiCaprio and Jonah Hill discuss how much he's making a year.  It's clear that this has the wit, the pacing and visual style of Marty. Not to mention the breaking of the fourth wall bringing back memories of other morally dubious Scorsese protagonists.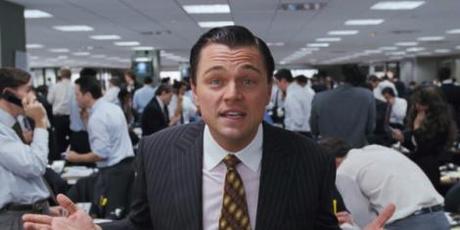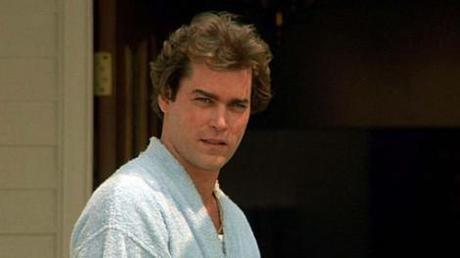 The Wolf Of Wall Street is set for release on Christmas Day in the US, so the UK release date shouldn't be too far behind. If you can't wait for Santa to drop it off at your local cinema, then watch the latest trailer to keep you going.