it's Saturday, so you're either scantily clad lying in bed, feeling horribly sorry for yourself, or you're actually making the most of life and you've left your flat. It's mixed among us Raccoons, but I haven't left my bed yet, here's hoping.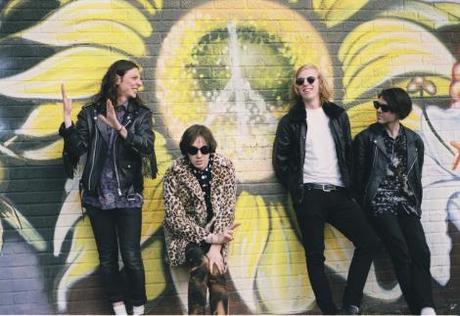 Either way, it's pretty important that you fit this new Peace album into your daily schedule.
We love Peace, we interviewed drummer Dom once, great lad. Anyway, they've given the Guardian a pre-release exclusive on their new album Happy People, which we're super excited about.