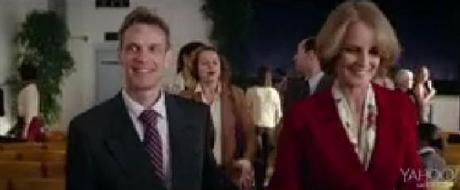 Entertainment One Films US has released the trailer for the drama film 'Decoding Annie Parker'. The project is directed by Steven Bernstein, who has also extended his hand on script writing along with Adam Bernstein and Michael Moss. Music is given by Steven Bramson.
The movie stars Helen Hunt, Aaron Paul, Samantha Morton, Richard Schiff, Rashida Jones, Bradley Whitford, Alice Eve, Maggie Grace, Corey Stoll, Benjamin McKenzie and Mageina Tovah.
The film, which is based on a true story aims to hit theatres on 2nd of May.
Hit the video to watch the trailer: