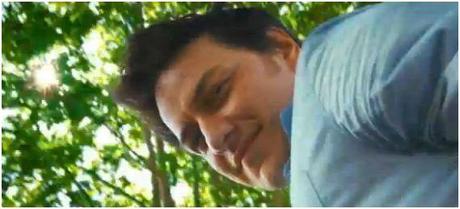 The trailer for the upcoming drama – thriller film Trance has gone online and it is in the form of red band trailer. The project is directed by Oscar Winning British Filmmaker Danny Boyle (28 Days Later, The Beach and Slumdog Millionaire) who has also co-produced the project along with Christian Colson and Bernard Bellew. The movie is scripted by John Hodge and Joe Ahearne.   
The star casts include James McAvoy, Rosario Dawson and Vincent Cassel.
Film Trance will be released in UK in the month of March. Fox Searchlight Pictures will release Trance in US theatres on April 5th.
Hit the video to watch the red band trailer for Trance via Yahoo:
Plot:
An art auctioneer who has become mixed up with a group of criminals partners with a hypnotherapist in order to recover a lost painting.