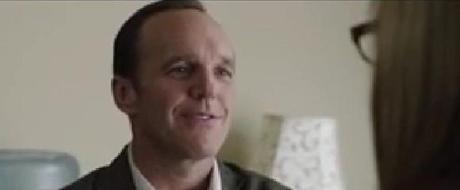 Starz Digital Media has released the first trailer for the comedy drama film Trust Me. The project is written and directed by Clark Gregg, who also stars in the film alongside Allison Janney, Niecy Nash, Felicity Huffman, William H. Macy, Sam Rockwell, Amanda Peet, Molly Shannon and Paul Sparks.
This is Gregg's second film. He made his directorial debut with the adaptation of Chuck Palahniuk's novel Choke that starred Sam Rockwell.
The film premiered at the Tribeca Film Festival 2013.
Trust Me will be released on VOD on 6th of May and in limited theatres on 6th of June.
Hit the video to watch the trailer: