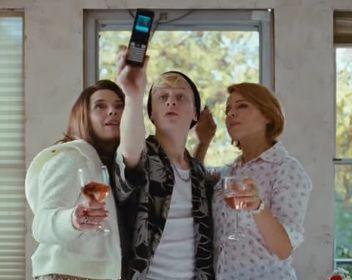 Roadside Attractions has released a new trailer for the upcoming Canadian drama film Mommy. The project is written and directed by Quebecois filmmaker Xavier Dolan and produced by Nancy Grant.
The film won the Jury Prize at the 2014 Cannes Film Festival and has been selected as the entry for the Best Foreign Language Film at the 87th Academy Awards.
The star casts include Anne Dorval, Suzanne Clement, Antoine-Oliver Pilon, Patrick Huard and Alexandre Goyette.
Mommy will hit theatres January 2015.
Hit the video to watch the trailer: