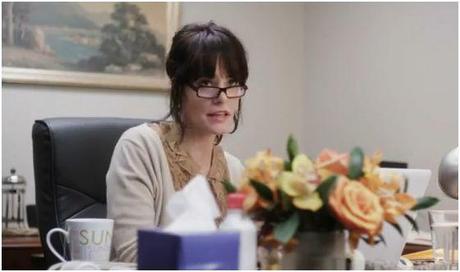 IFC Films has released the trailer for the comedy film Price Check. The project is written and directed by Michael Walker and is produced by Dolly Hall.
The comedy film stars Parker Posey, Eric Mabius, Josh Pais, Cheyenne Jackson, Annie Parisse, Edward Herrmann and Jayce Bartok. The music for the project is given by Matt Kollar.
The movie is scheduled to hit limited theatres on November 16th, 2012.
Hit the video to watch the trailer.

Summary:
Film 'Price Check' tells the story of a husband and father with plenty of bills who deals with a new female boss who drives him to be the best he can be at his job, and also eventually proves to be a source of temptation.