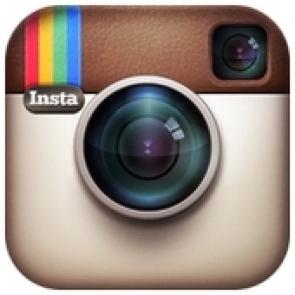 Instagram in Android's popularity turns out to invite the bad guys to take advantage of the moment by making a false application Instagram. 

False application comes just a week after the original Instagram application available on Android, and in contrast to the original application, false Instagram is proved to have malicious intent.

Instagram false application for the Android is provided from a third party site on Russian territory and not from Google's Play Store. 

Once installed, the application will attempt to connect to the network in Russia and it will be sending a message in the background to a premium telephone number. This will suck up the pulses and the bad guys are using the benefits of this application.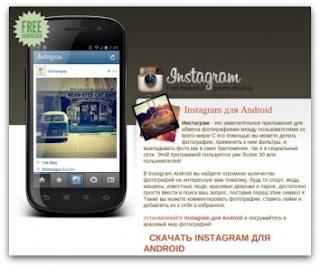 Cases like these have appeared previously and occurs in the game Angry Birds Space applications.

Some counterfeit copy of this game had circulated on the internet and even act like a real game but these clones proved to have a malicious program that is stored in a JPG file that was taken.

Therefore it is necessary to remember again that it is advisable for Android handset users to simply download the application from the official sites like Google Play Store. 

The official portal of the validity of the application more secure and thus users will avoid the risk of loss or damage to the handset. source regards, hpmurah2u
latest info of mobile price and get your own mobile right now