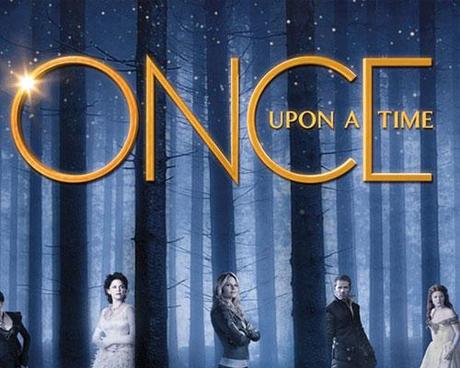 Watch Once Upon a Time Season 2 Online – The long wait is over! Our favorite fantasy drama is now back for another season. Yes, you heard it right I am not joking, I am serious; Once Upon a Time is back for Season 2. Do get ready for another thrilling, exciting, fantasizing and magical scene as the brand new season begin. Of course, the season 2 will be focusing on none other than Snow White, Prince Charming and the evil Queen, the lead character in the series and of course the fairytale land.
In Once Upon a Time Season 2, you will be able to see the returning casts and some recurring cast members as well. First on the list is the ever lovely, Ginnifer Goodwin as Mary Margaret and Snow White, Laura Parrilla as the evil Queen Regina, Josh Dallas as David and the Prince Charming, Jennifer Morrison as Emma, and Emilie de Ravin as Belle.
Anyways, on this upcoming brand new season,  Emilie de Ravin  and her character as Belle and Meghan Ory playing the role of Ruby was recently promoted to series regular and will be seen perhaps on the next episodes right after the premiere. You can watch Once Upon a Time Season 2 premieres on September 30, 2012 on it's the same timeslot at 8 p.m. on ABC. Make sure not to miss this incoming event and be there to see what will be the surprising scenes that will be happening in this brand new season.
How do you feel on this show guys? Are you going to watch the season premiere of it? Well, you have too because as what I have heard on some source, they will be a twist that will going to see in this series and that would be a surprise for now. So make sure not to miss it and know what is it!