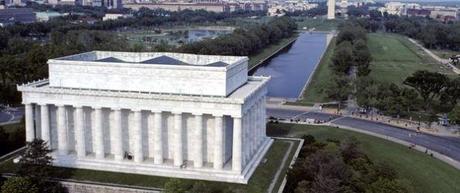 It was my first trip to Washington DC and like many others I flocked straight to the National Mall to visit a place that has been broadcasted across the world. Through historic events and movies this is an area most people will recognize.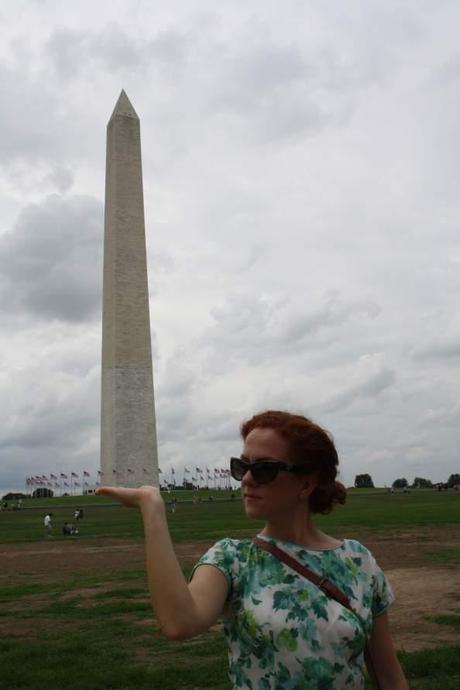 It was almost like being a child again, you know that feeling when you're looking around and everything is just enormous. The Washington Memorial is a humongous obelisk which was built to commemorate the first US president, George Washington. It was completed in 1885 and at that time became the world's tallest structure. Hailed as the father of his country, and the leader who was "first in war, first in peace, and first in the hearts of his countrymen", George Washington (1732–1799) was the dominant military and political leader of the new United States of America from 1775 to 1798. Even his erstwhile enemy King George III called him "the greatest character of the age".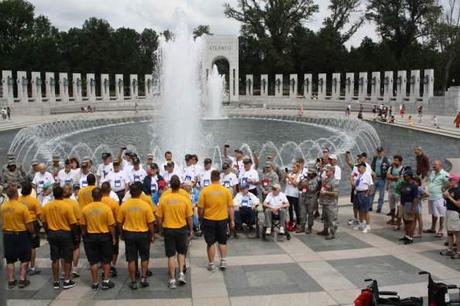 We saw some young(ish) soldiers marching and singing to some veterans. This huge war memorial was a place for Americans and everyone else to consider those who have died for their country.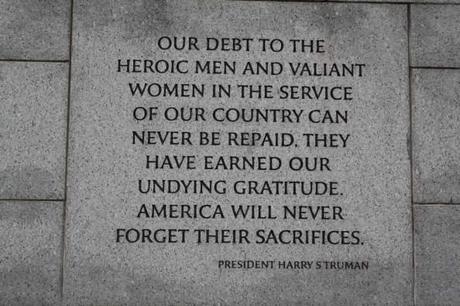 We walked on to the Lincoln Memorial, for those of you who can't make it they have an amazing online interactive you can play with here.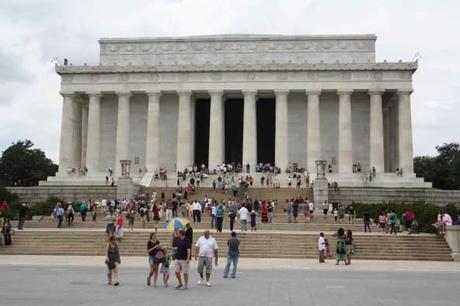 After Abraham Lincoln's (1809–1865) assassination there was an outcry for a memorial befitting of his character, it was finally completed on May 30, 1922.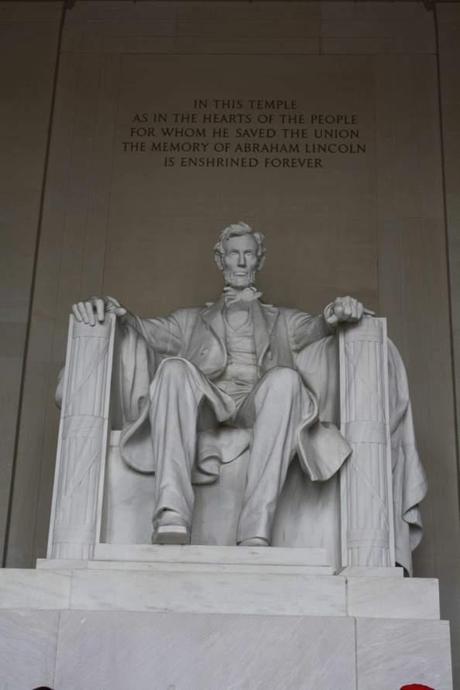 Some thought the memorial was too ostentatious for Lincoln's character. What do you think?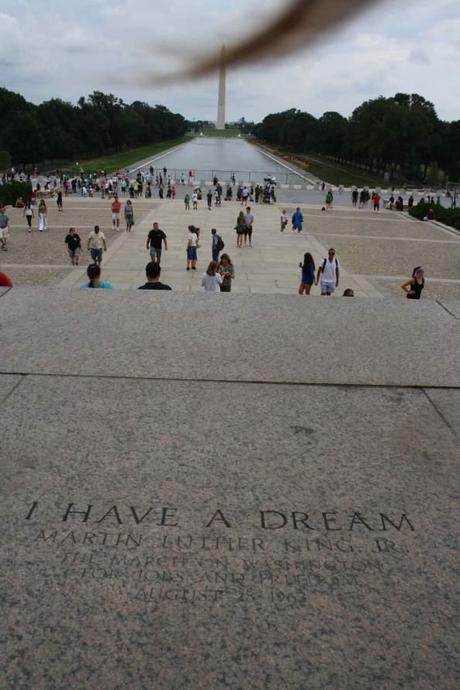 The most emotional moment for me came when I stood on the site of Dr Martin Luther King's 'I have a dream' speech, which I first read when I was about 10. We had traveled up through Memphis, Tennessee where MLK was shot, the motel is now the National Civil Rights Museum and I'd been thinking hard on the recent difficult history of the US, and how we all still have a long way to go.
'I have a dream that my four little children will one day live in a nation where they will not be judged by the color of their skin, but by the content of their character.'
Dr Martin Luther King is an icon of progessivism and offers a source of inspiration for us all, his role in the advancement of civil rights using nonviolent civil disobedience is something we should all learn from.
From a true hero to one of my favorite movie stars, just to finish on a lighter note… here's Clint. Delicious
Location: The Mall, Washington DC, USA
Entry Fee: Free to walk around, the Washington Memorial is closed due to earthquake damage