Today we take a poetic meander through the Museu Europeu d'Art with Anticoncensus…
I wonder if you know the feeling. It's a sentiment of having had your expectations disappointed throughout your whole life to the point that you start to think that what you had been waiting for simply does not exist. And then you find that it does. This is how I felt today.
I took Sunday off from working on my upcoming novel to explore the surroundings of my new writer's base in Barcelona. It was as I wound with the streets of the Old Town, filling my belly with tapas, cakes and coffee, that I chanced upon the Museu Europeu d'Art Modern. Not being a great connoisseur of art, I must admit I was torn between art and chocodiles. But my stomach was full to the point of bursting, so I chose art over chocolate. This time I was not disappointed.
Most of my life, modern art has been a disappointment to me. Exhibits were usually so abstract it was hard to tell whether the artist himself had any idea what he was trying to express. The evasive opacity of museum texts and articles only confirmed my doubts. These experiences are possibly a function of being a native of Copenhagen, Denmark, but I suspect they express a wider phenomenon.
In so-called literary circles I encountered the same tendency. Now this probably is a more local phenomenon. I would attend readings where poets would present works without rhyme or metre. This was supposedly in order to write in a modern style; but it was pretty obvious that these people would not be able to compose a poem with rhyme and metre, nor even a single page of prose without severe spelling and punctuation mistakes.
It was therefore a magical experience for me to visit the current exhibition at Museu Europeu d'Art Modern. The works are figurative yet magical, and obviously took great skill to execute. And then there are the museum texts.
As a former translator of museum texts, I know how neutral these texts often are. In fact they can be so neutral they become meaningless. Not so here. Whoever wrote them is actually saying something. He or she is making statements that some people would find objectionable. That means they are real statements.
Despite it being Sunday, I only saw two other visitors in the entire museum. The personnel stayed around the entrance. So I was alone with the paintings throughout my visit. I did not feel alone. These paintings are supra-real; they seem more real and alive than their motifs themselves must have been.
I spent the first part of my time in the exhibition simply being and enjoying. The second part I spent taking a few pictures. They are below: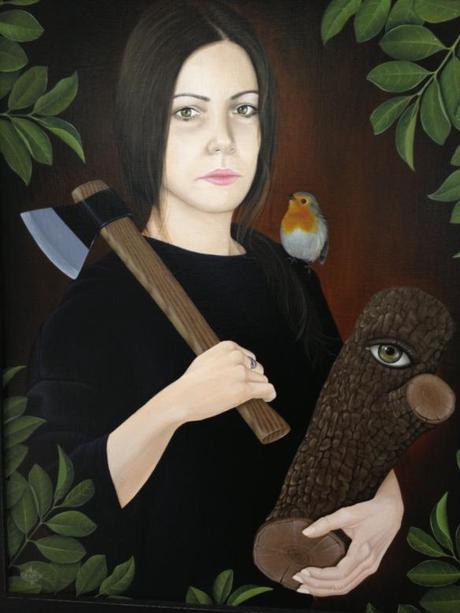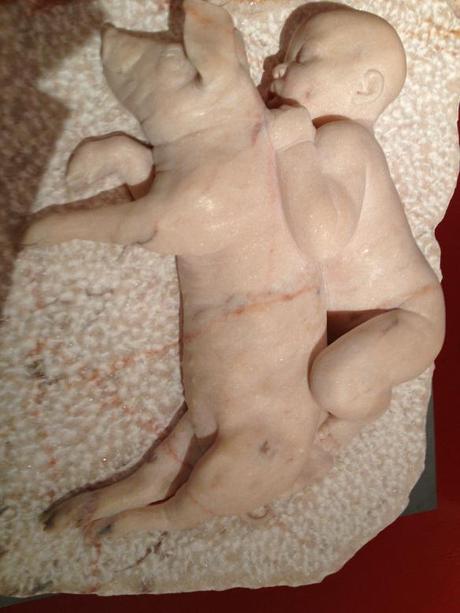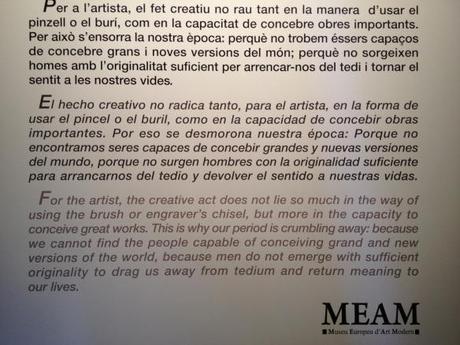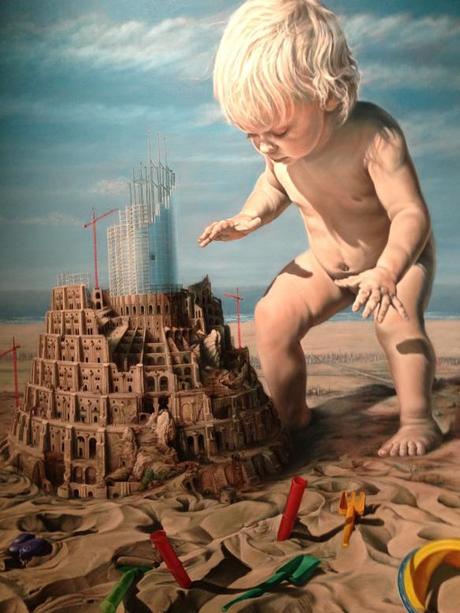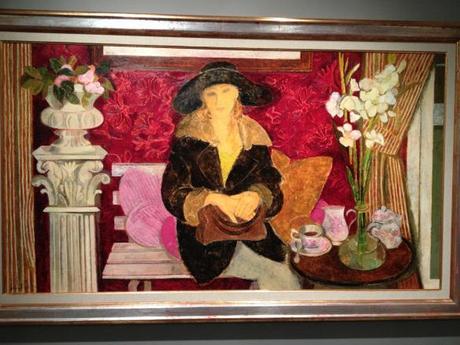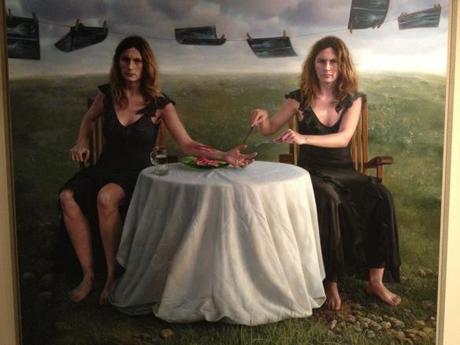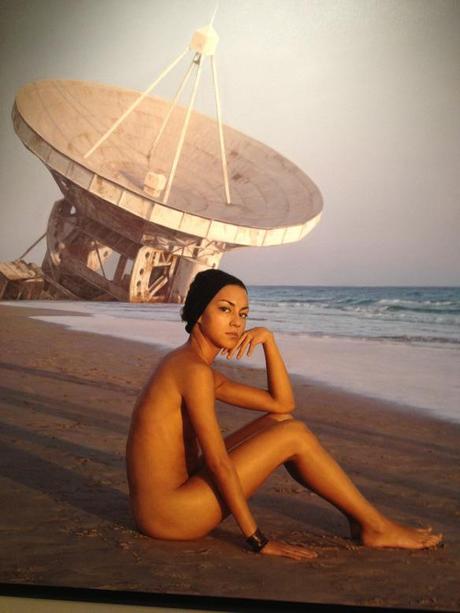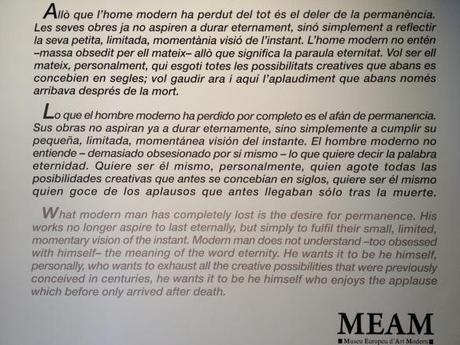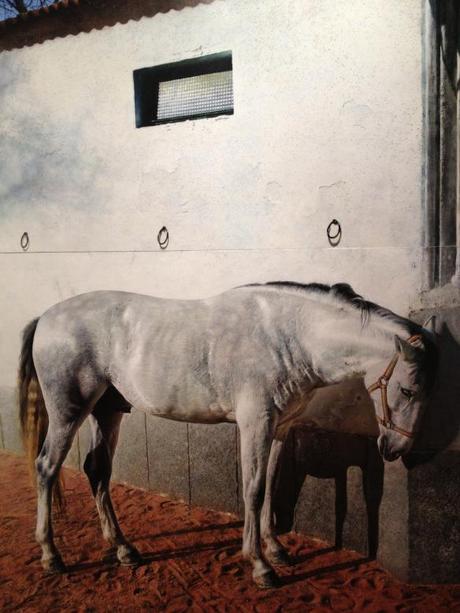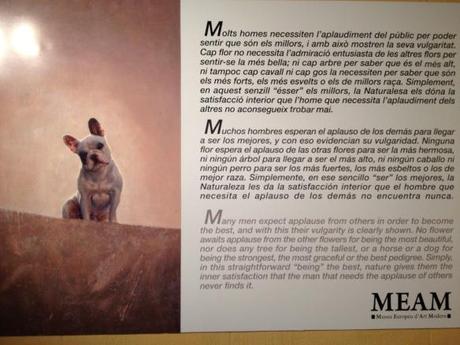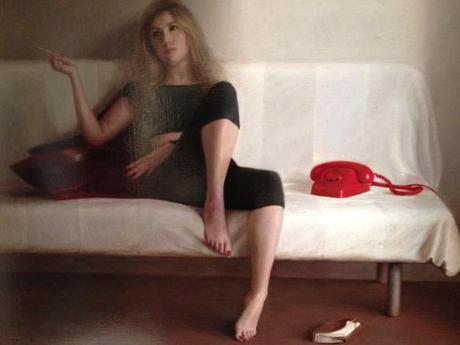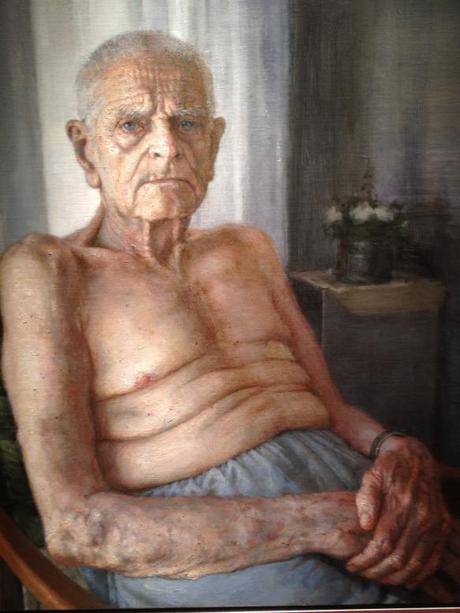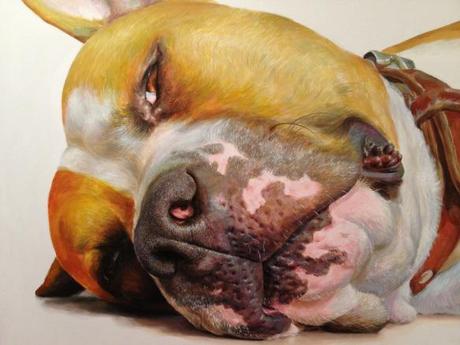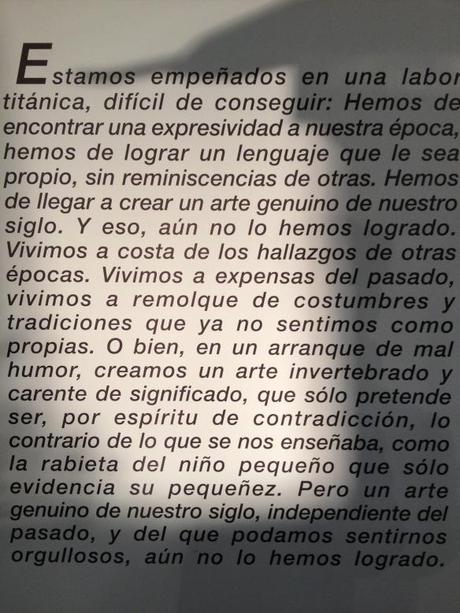 Entry Fee: 7 Euros
Location: Carrer de la Barra de Ferro, 5 08003 Barcelona, Spain
To read more from this contributor visit the Anticoncensus blog