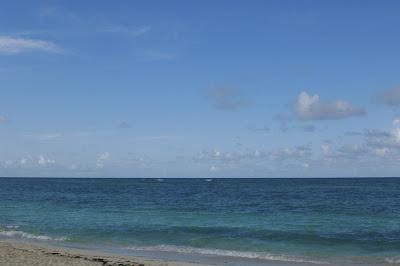 Here's a recipe I created for quick, thick and sexy beach hair. Instead of spending up to $30 on the salon Surf Spray, just make your own for under a dollar.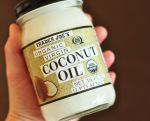 Mix 4 oz. of warm water with 4 tsp of epson salt, 1 tsp honey, 1 tsp coconut oil (I like Trader Joe's), 1/4 tsp lemon essential oil (use lemon juice if you don't have essential oil), 1/4 tsp olive oil.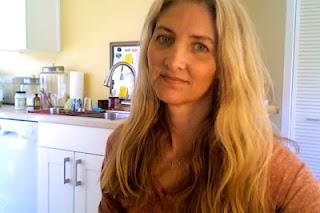 Mix well with a whisk and pour into a spray bottle. Spray a few spritzes on to wet hair, scrunch and let dry.