Just put an Avocado on it!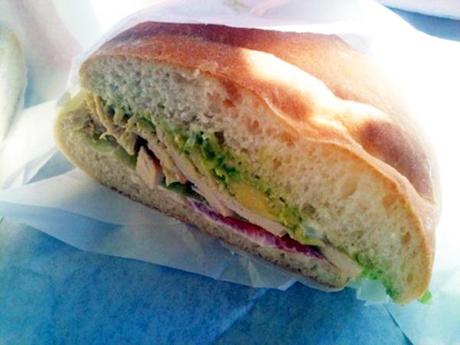 Today for lunch, me and the coworkers went to the deli that's down the street. I decided to branch out and try something new and skip my usual BLT+A.
I had the California Chicken sandwich which is
chicken breast
avocado
tomato
lettuce
mayo
swiss cheese
I skipped the cheese. But I always find it really funny when restaurants have "California ___________" on the menu because very time it's just something basic with avocado added.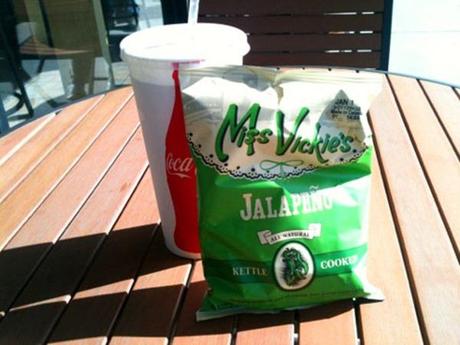 I also had some diet coke and my most favorite spicy chips!!!
Miss. Vickie… she know's how to do spicy right, y'all!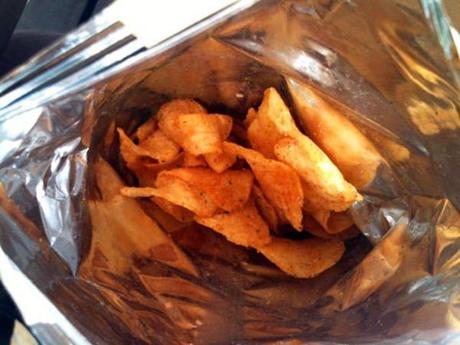 chomp. chomp. chomp.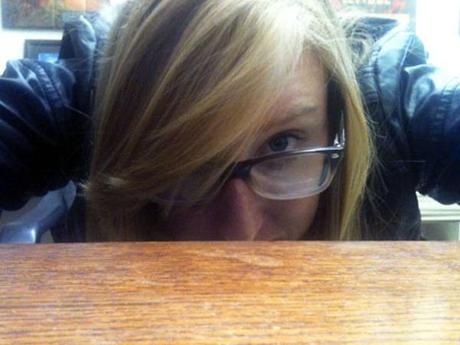 I'm spying on you!!!
Agenda:
work 'til 4 or 5
decide if I'm well enough to do practice which is (5-7)
x-factor at 8pm
the Grease episode of GLEE at 9pm. (you can't miss anything Grease related- it's a life motto of mine)
Bed at 10pm.