My mom and I recently took a walk through Toys R Us.  Here's what we saw while 'Walking the Toy Aisle'!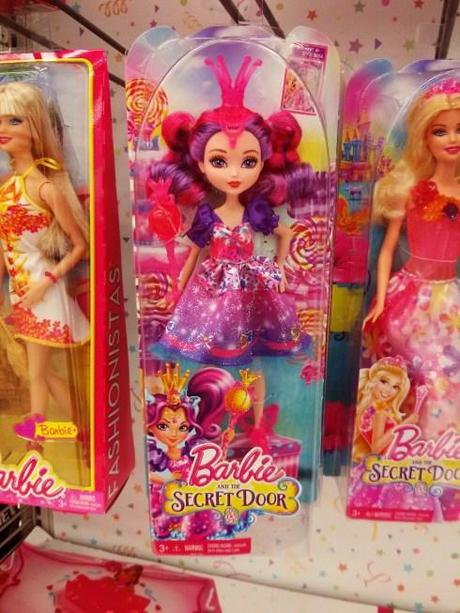 Secret Door
I love the look of this Barbie and the Secret Door doll.  It reminds me of the lemon head Kelly's from the early 2000's.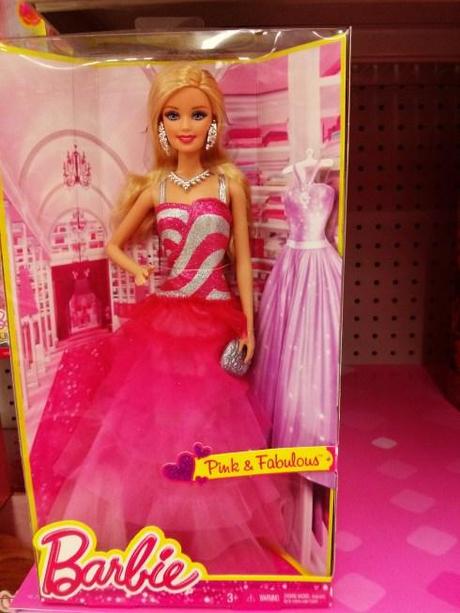 Pink and Fabulous Barbie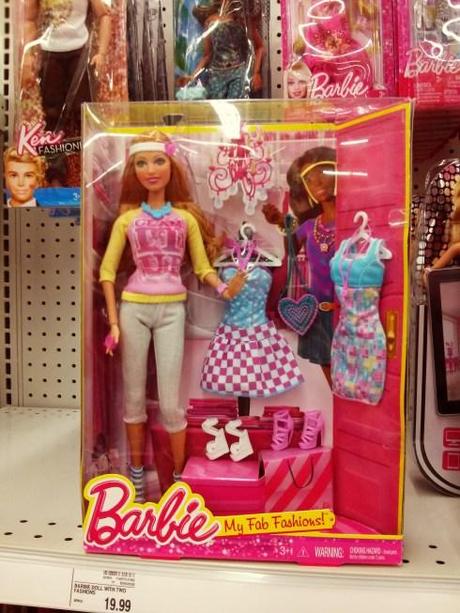 My Fab Fashions Summer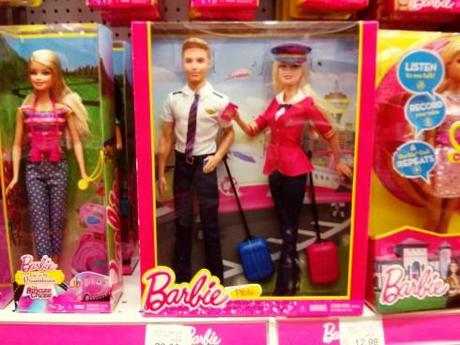 Ken and Barbie 2 Pack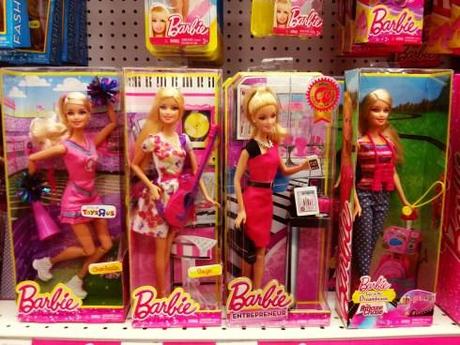 Barbie
Usually, Barbie is on this least for less than positive reasons.  However, I think Barbie's have been slowly getting prettier of the past year.  Their faces are becoming less inflated and their make up is looking much better. There are still some scary ones, but Mattel's design team is going in the right direction.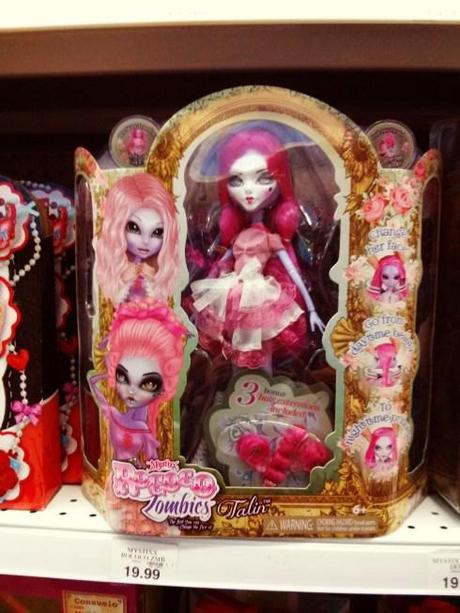 Mystixx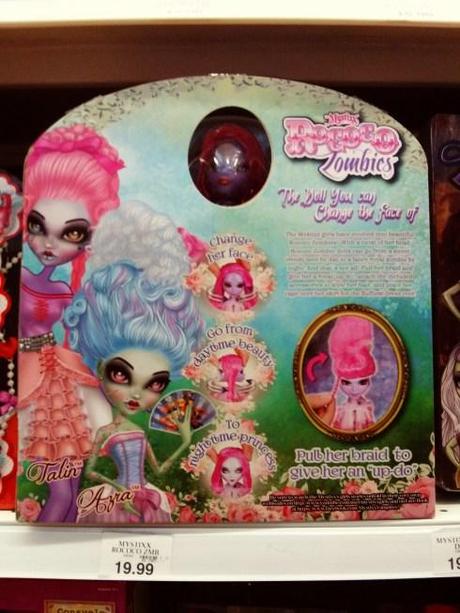 Mystixx
Color me shocked– Mystixx are still going strong.  Here's a look at the Rococo Zombie's line.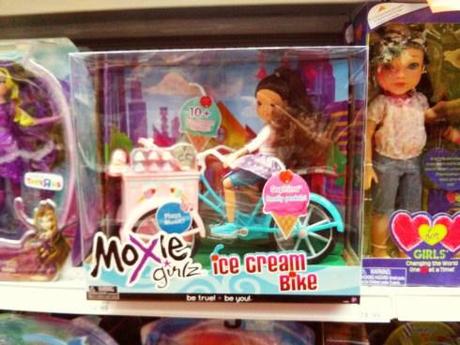 Moxie Ice Cream Bike
This is such a cute set!  What a great prop!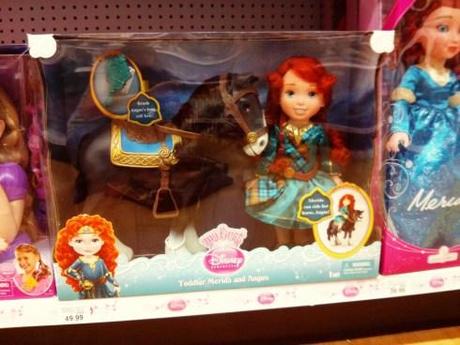 Merida and Horse
This is one of the prettiest Merida's I've seen.  And her horse– love it!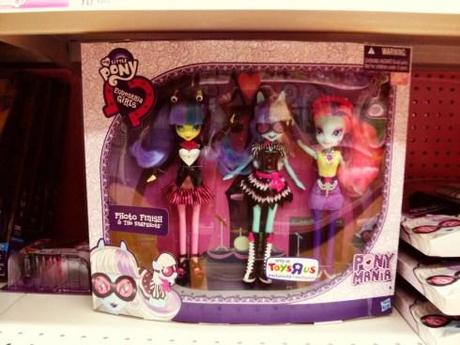 MLP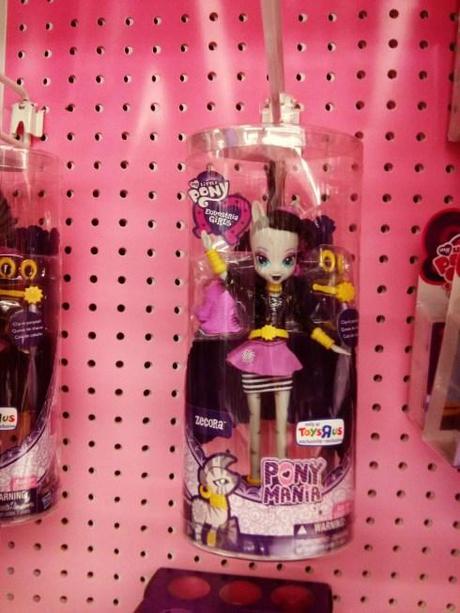 MLP
Pony Mania has taken over the Pony aisle!  As Zecora is one of my favorite My Little Pony: Friendship is Magic characters, it's not super shocking she's one of my favorite Equestria Girls!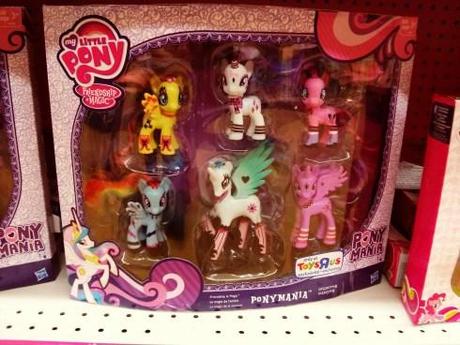 MLP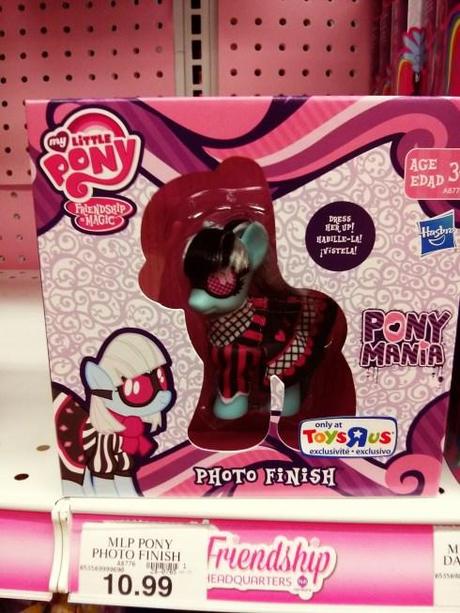 MLP
Not only were there new Equestria Girls, but there were a lot of new Pony Mania ponies in usual size.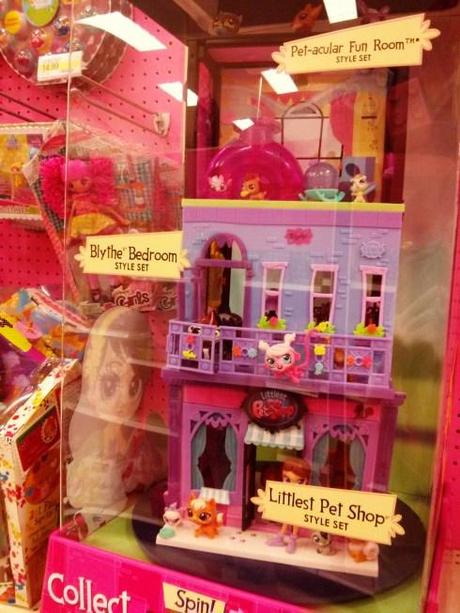 LPS Rooms
If you haven't seen the Littlest Pet Shop rooms, check them out. They're adorable!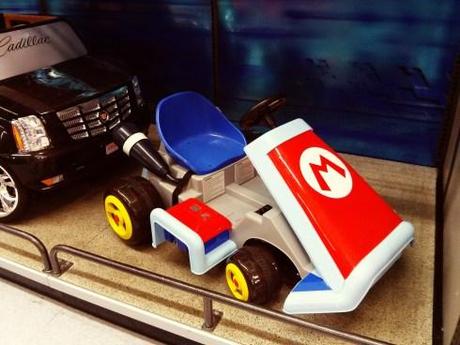 Mario Kart
So this is not a toy, but how cool is this kid friendly Mario Kart?
Heads up, I picked up a Yuki Kimono Lalaloopsy for $15.00 today at Toys R Us, so if you're in the market for one, you may want to stop in this week! Have you seen anything new, awe inspiring or just plain wacky in the toy aisles?  Share your thoughts below!