I've been using a free WordPress site for many years now and have finally outgrown it! Because I need more space to host my images, I have found a new home here on the world wide web! As of this post, this site is retired. All new posts will be on my brand new site. Right now, I admit, it looks a bit clunky, but it's still a work in progress and, for me, the most important thing is getting new content up! You'll now find me at: http://www.dollyconfessions.com.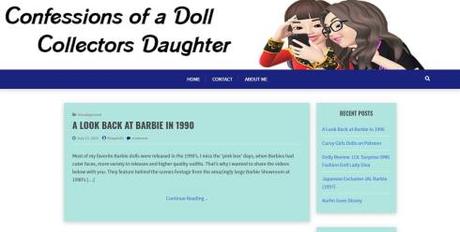 One important thing to note is that if you are an e-mail subscriber, you will need to subscribe to posts via the new site. You'll see that option on the sidebar of our new homepage. Also, if you link to my blog on your website, please update the link.
Blogging on my free site was fun while it lasted, but I'm excited about this new blogging journey– which is basically the old blogging journey with a facelift and the chance to make a few pennies a day! I hope you follow me over to my new home!
Advertisements
July 19, 2019. Uncategorized.