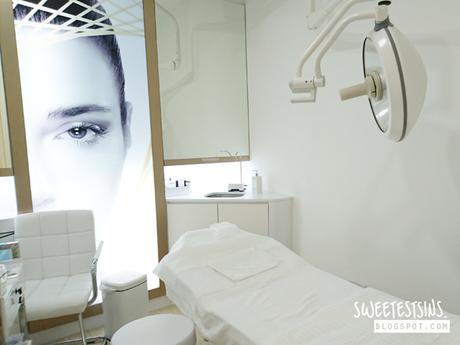 No more filling them in, wake up with perfect brows everyday with Paramedic Aesthetics 6HD Eyebrow Embroidery! 
Prior to the eyebrow embroidery session, I was asked to put on a disposable cap and gown for sanitary reasons.
My eyebrow technician of the day, Eileen began the session by drawing my brows first.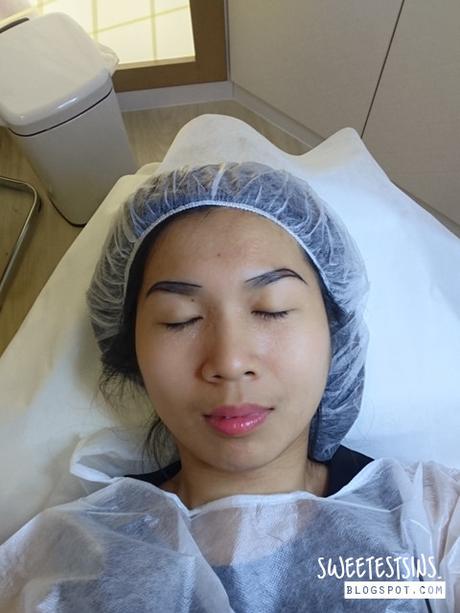 After which, she applied numbing cream on my brows before placing cling wrap over it to allow the numbing cream to set it further.
Even the cling wrap used was FDA approved!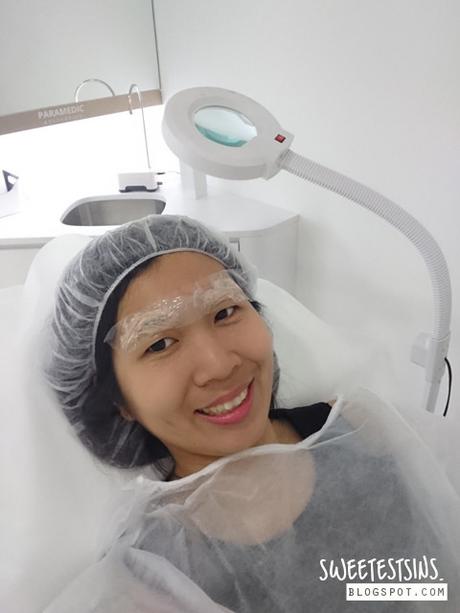 After about 45 minutes, Eileen opened a new blade in front of me before cutting the skin on my eyebrow area. After the first round was done, numbing cream was applied before touching up on the eyebrow embroidery again.
Before I knew it, the eyebrow embroidery was done. The duration of the entire process is about an hour and 15 minutes.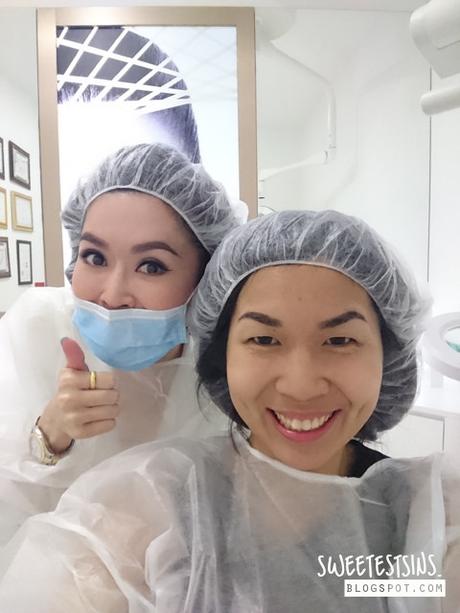 Eileen and me
In terms of pain, it was very bearable even though I did tear a little. I guess it helped a lot since Eileen was very fast and swift in her strokes. 
Here's how my eyebrows look after eyebrow embroidery!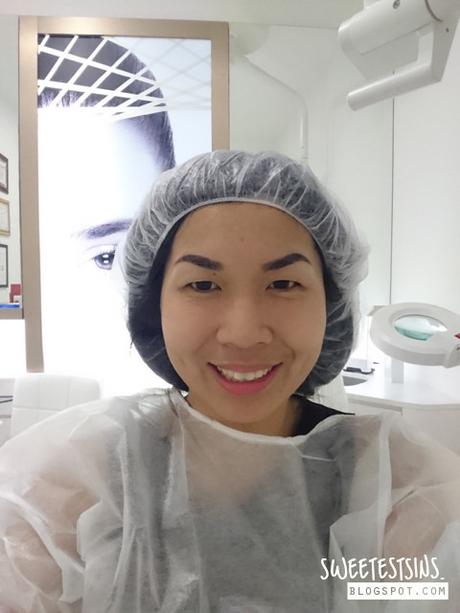 Here's how my eyebrows look 3 days after my eyebrow embroidery at Paramedic Aesthetics.
Love it? Hate it? Let me know what you think!
Paramedic Aesthetics
TQL Suites
9 Tan Quee Lan Street
#02-03 (Bugis MRT Exit D)
 +65 6238 2228
--------------------
CONNECT WITH
--------------------
SWEETESTSINS