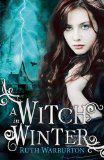 A Witch in Winter by Ruth Warburton
Release Date: March 2012
Publisher: Hodder Children's Books
Description: (from Goodreads) Anna Winterson doesn't know she's a witch and would probably mock you for believing in magic, but after moving to the small town of Winter with her father, she learns more than she ever wanted to about power. When Anna meets Seth, she is smitten, but when she enchants him to love her, she unwittingly amplifies a deadly conflict between two witch clans and splits her own heart in two. She wants to love Seth, to let him love her – but if it is her magic that's controlling his passion, then she is as monstrous as the witch clan who are trying to use her amazing powers for their own gain.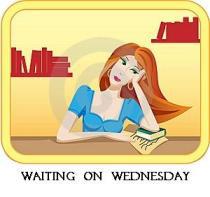 Waiting on Wednesday is hosted weekly by Breaking the Spine.