Recently finished YA: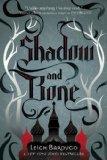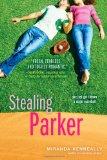 Recently finished Adult (aka naked man books):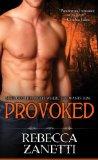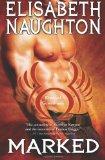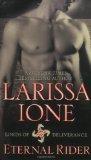 Reviews:
I've been posting mostly on Brazen Reads lately, but I did review Crown of Embers by Rae Carson. I've got some posts schedule here for the upcoming weeks (finally!). I'll also be doing a guest post over on Word for Teens this upcoming week on depression and YA (my own personal story).
 Reading this week: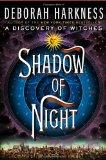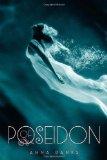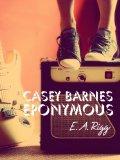 Happy Reading!