Waiting On Wednesday is a weekly event, hosted by Breaking The Spine, that spotlights upcoming releases that we're eagerly anticipating.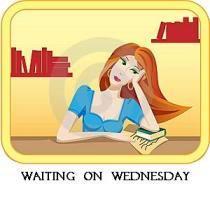 I'm gunning for understated class in the covers of my novel choices this week. Fans of YA will dig these two for sure.

Of Poseidon
By Anna Banks
Release Date: May 22nd 2012
Number of Pages: 352
Format: Hardcover
Publisher: Feiwel & Friends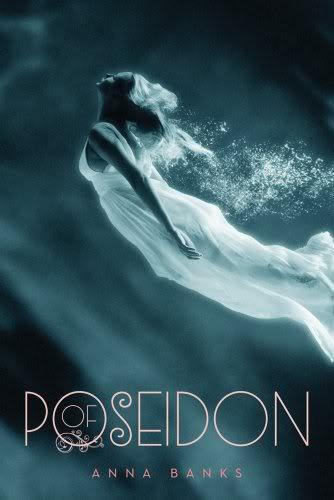 SUMMARY: Emma and her friend Chloe are spending vacation in Florida. When Emma (literally) runs into a hot guy named Galen on the beach, little does she know he's a prince of the Syrena. Galen and Emma both feel something strange – is it attraction? – and Galen suspects that Emma might well be the girl he's heard of – a human who can communicate with fish.
What follows is a deadly scene with a shark in which Galen witnesses Emma's gifts. He must know more about her, and follows her back to New Jersey, and high school, to find out for sure if she's the key to saving his kingdom. Soon, Emma can't deny her feelings for him, but can't explain them, either – and both she and Galen must learn more about where she comes from and what her powers are before they can trust one another and their feelings.
Above
By Leah Bobet
Release Date: April 1st 2012
Number of Pages: 368
Format: Hardcover
Publisher: Arthur A. Levine Books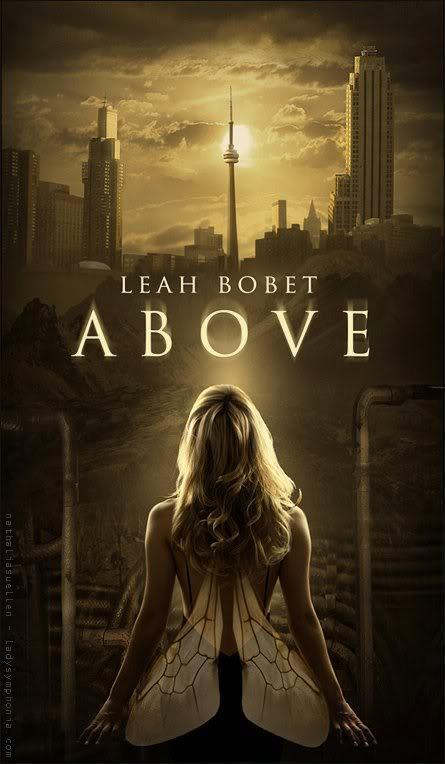 SUMMARY: Matthew has loved Ariel from the moment he found her in the tunnels, her bee's wings falling away. They live in Safe, an underground refuge for those fleeing the city Above–like Whisper, who speaks to ghosts, and Jack Flash, who can shoot lightning from his fingers.
But one terrifying night, an old enemy invades Safe with an army of shadows, and only Matthew, Ariel, and a few friends escape Above. As Matthew unravels the mystery of Safe's history and the shadows' attack, he realizes he must find a way to remake his home–not just for himself, but for Ariel, who needs him more than ever before.
I have Brittany of Nice Girls Read Books and Anna of Literary Exploration to thank for their respective posts that led me to find these gems. Thanks!

So, what about you? What are you waiting on Wednesday?

—————————————————–
For this week's Waiting on Wednesday, I'm visiting the following blogs: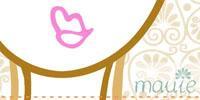 ——————————————-
Images are properties of their respective authors and publishers. All rights reserved.
NOTE:
NEW BOOK/S featured means my first time to see/meet/hear of the titles being featured.