Anyone who loves folk and fairy tales as much as I do would be over the moon in excitement with the Retellings Reading Challenge 2017.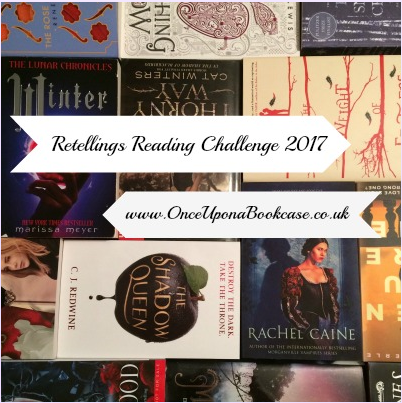 Will be updating this post to indicate the books in my shortlist.
Join us and give this awesome reading challenge a try!
Sign-ups here:
http://www.onceuponabookcase.co.uk/p/retellings-reading-challenge-2017.html
I've already signed up and I'm #39!

Promote the challenge by using the hashtag #RetellingsRC2017!

All my progress would be posted here. Please stay tuned. 🙂
And you can check out what other reading challenges I've joined this year here:
https://thetravelingreader.wordpress.com/2017/01/25/2017-reading-challenges/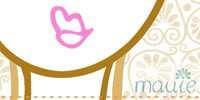 ——————————————-
The Retellings Reading Challenge button is owned by
www.onceuponabookcase.co.uk
.
Book images are owned by their respective authors and publishers.
All other images in this post are copyrighted by The Traveling Reader, 2017.