Who doesn't love a good paranormal creature (in books that is)?
Been wanting to expand my reading horizons that's why I'm joining reading challenges that I haven't had the opportunity before. And this year, I've decided to give the Paranormal Reading Challenge a try.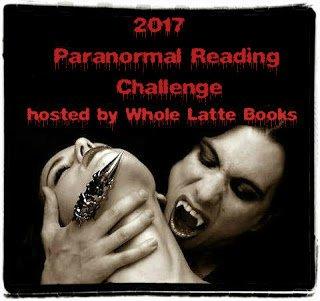 Will be updating this post with a shortlist of books I want to try. Most likely they would be cozy mysteries with a paranormal angle.
When you have time, do try this awesome reading challenge with me and everyone else who want to be spooked a bit (or drool over a gorgeous werewolf or charming vampire).
Sign-ups are here:
http://www.wholelattebooks.com/2016/12/the-2017-paranormal-reading-challenge.html
I've signed up already and I'm #22.


Promote the challenge by using the hashtag #2017ParanormalChallenge!

All my progress would be posted here. Please stay tuned. 🙂
And you can check out what other reading challenges I've joined this year here:
https://thetravelingreader.wordpress.com/2017/01/25/2017-reading-challenges/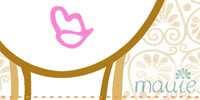 ——————————————-
The Paranormal Reading Challenge button is owned by wholelattebooks.com.
Book images are owned by their respective authors and publishers.
All other images in this post are copyrighted by The Traveling Reader, 2017.