Waiting On Wednesday is a weekly event, hosted by Breaking The Spine, that spotlights upcoming releases that we're eagerly anticipating.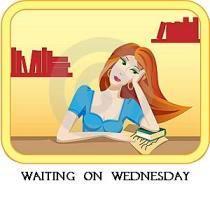 Shooting Stars
By Allison Rushby
Release Date: February 28th 2012
Number of Pages: 272
Format: Paperback
Publisher: Walker & Co (J)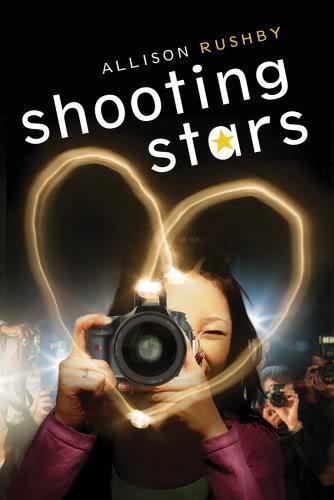 SUMMARY: Meet Josephine  Foster, or Zo Jo as she's called in the biz. The best pint-sized photographer of them all, Jo doesn't mind doing what it takes to get that perfect shot, until she's sent on an undercover assignment to shoot Ned Hartnett—teen superstar and the only celebrity who's ever been kind to her—at an exclusive rehabilitation retreat in Boston. The money will be enough to pay for Jo's dream: real photography classes, and maybe even quitting her paparazzi gig for good. Everyone wants to know what Ned's in for. But Jo certainly doesn't know what she's in for: falling in love with Ned was never supposed to be part of her assignment.
The Fine Art of Truth or Dare
By Melissa Jensen
Release Date: February 16th 2012
Number of Pages: 380
Format: Paperback
Publisher: Speak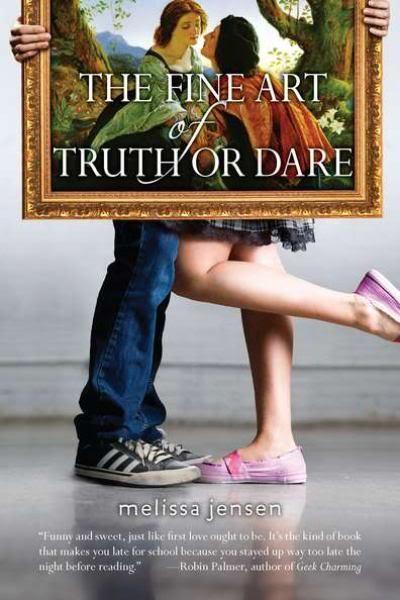 SUMMARY:Ella is nearly invisible at the Willing School, and that's just fine by her. She's got her friends – the fabulous Frankie and their sweet cohort Sadie. She's got her art – and her idol, the unappreciated 19th-century painter Edward Willing. Still, it's hard being a nobody and having a crush on the biggest somebody in the school: Alex Bainbridge. Especially when he is your French tutor, and lessons have started becoming, well, certainly more interesting than French ever has been before. But can the invisible girl actually end up with a happily ever after with the golden boy, when no one even knows they're dating? And is Ella going to dare to be that girl?
Because we all need a little romance in our lives. And I wanted to veer off from books with characters who are inexplicably drawn to each other. I mean, if I'll love someone, I want to have that choice of being with him rather than having him in my life by default. What about you? What are you waiting on Wednesday?

—————————————————–
For this week's Waiting on Wednesday, I'm visiting the following blogs:
Books for All Seasons
Stuck in YA Books
A Cupcake and a Latte
Once Upon a Series
Girl About Books
Anxirium
The Reading Fever
A Good Addiction
Starting the Next Chapter
The Reading Geek
Fantasy & Sci-Fi Lovin' News & Reviews
In the Good Books
Xpresso Reads
The Paper Planes
Lindsay Writes
Literary Exploration
Dazzling Reads
We Fancy Books
Creative Reads
It's Raining Books
Paranormal Indulgence
Ivy Reads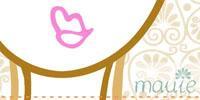 ——————————————-
Images are properties of their respective authors and publishers. All rights reserved.