Waiting On Wednesday is a weekly event, hosted by Breaking The Spine, that spotlights upcoming releases that we're eagerly anticipating.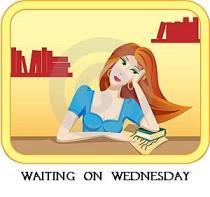 The Cabinet of Earths
By Anne Nesbet
Release Date: 2012
Publisher: HarperCollins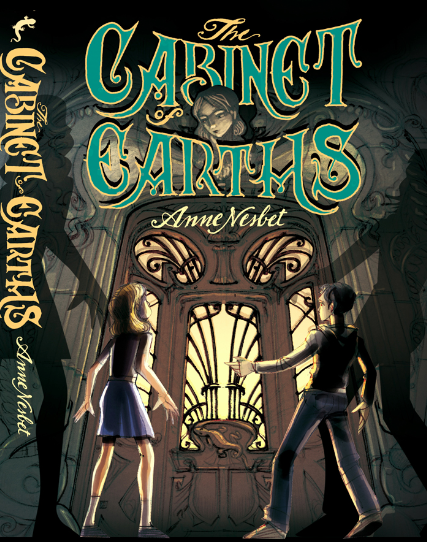 SUMMARY: All Maya really wants is for her mother to be well again. But when her baby brother James goes missing, 12-year-old Maya has to take on the magical underworld of Paris, in which houses have bronze salamanders for door handles, the most beautiful people are all hooked on the sweet-smelling "anbar," and a shimmering glass Cabinet of Earths has chosen Maya to be its next keeper. With the Cabinet's help, Maya may be able to do for her mother what doctors cannot: save her from death, once and for all. But now that the clock is ticking for James, the price the Cabinet demands may be too high.
Adventure books always get my adrenaline going. So I can't wait for this book to come out. What about you? What are you waiting on Wednesday?

—————————————————–
For this week's Waiting on Wednesday, I'm visiting the following blogs:
A Cupcake and a Latte
Stuck in YA Books
Books for All Seasons
Livre de Amor – Books of Love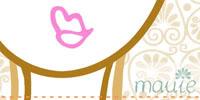 ——————————————-
Image © Anne Nesbet and HarperCollins. All rights reserved.