Waiting On Wednesday is a weekly event, hosted by Breaking The Spine, that spotlights upcoming releases that we're eagerly anticipating.
Kick-ass and unforgettable characters can always make or break a book. And I'm looking forward to how these protagonists make for some epic reading.

The Forsaken
By Lisa M. Stasse
No. in a Series: #1 in The Forsaken Series
Format: Hardcover
No. of Pages: 384
Release Date: July 10th 2012
Publisher: Simon & Schuster Books For Young Readers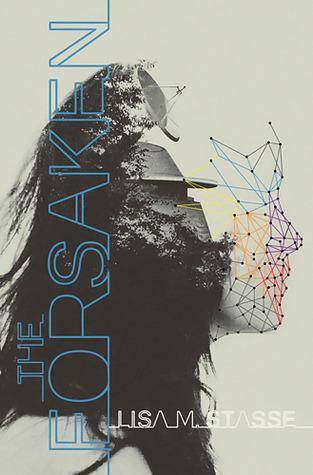 SUMMARY: A thought-provoking and exciting start to a riveting new dystopian trilogy.
As an obedient orphan of the U.N.A. (the super-country that was once Mexico, the U.S., and Canada), Alenna learned at an early age to blend in and be quiet—having your parents taken by the police will do that to a girl. But Alenna can't help but stand out when she fails a test that all sixteen-year-olds have to take: The test says she has a high capacity for brutal violence, and so she is sent to The Wheel, an island where all would-be criminals end up.
The life expectancy of prisoners on The Wheel is just two years, but with dirty, violent, and chaotic conditions, the time seems a lot longer as Alenna is forced to deal with civil wars for land ownership and machines that snatch kids out of their makeshift homes. Desperate, she and the other prisoners concoct a potentially fatal plan to flee the island. Survival may seem impossible, but Alenna is determined to achieve it anyway.
Falling Kingdoms
By Morgan Rhodes / Michelle Rowen
No. in a Series: #1 in the Falling Kingdoms Series
Format: Hardcover
No. of Pages: 412
Release Date: December 11th 2012
Publisher: Razorbill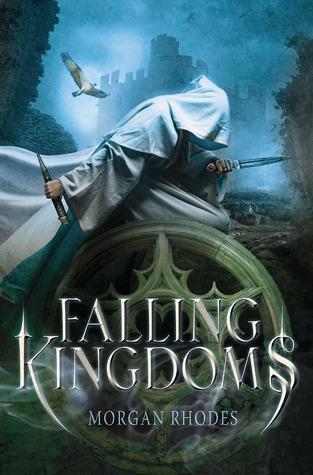 SUMMARY: In a land where magic has been forgotten but peace has reigned for centuries, a deadly unrest is simmering. Three kingdoms grapple for power—brutally transforming their subjects' lives in the process. Amidst betrayals, bargains, and battles, four young people find their fates forever intertwined:
Cleo: A princess raised in luxury must embark on a rough and treacherous journey into enemy territory in search of a magic long thought extinct.
Jonas: Enraged at injustice, a rebel lashes out against the forces of oppression that have kept his country impoverished—and finds himself the leader of a people's revolution centuries in the making.
Lucia: A girl adopted at birth into a royal family discovers the truth about her past—and the supernatural legacy she is destined to wield.
Magnus: Bred for aggression and trained to conquer, a firstborn son begins to realize that the heart can be more lethal than the sword…
The only outcome that's certain is that kingdoms will fall. Who will emerge triumphant when all they know has collapsed?
There's no denying I'm a Hunger Games fan so The Forsaken is so up there in my wishlist. It sounds really cool with an artsy cover to boot. As for Falling Kingdoms, well, my circle is quite obsessed with the Game of Thrones right now hence, the influence.

—————————————————-
For this week, I'm visiting the following blogs: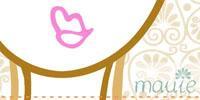 ——————————————-
Image is a property of the authors and the publisher. All rights reserved.
NOTE:
NEW BOOK/S featured
means my first time to see/meet/hear of the titles being featured.