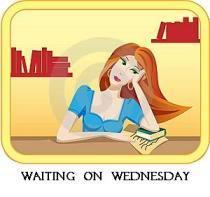 Waiting On Wednesday is a weekly event, hosted by Breaking The Spine, that spotlights upcoming releases that we're eagerly anticipating.
Having read Juliet Blackwell's Witchcraft Mystery Series (Secondhand Spirits and A Cast-off Coven), has cultivated my love for things vintage. It made me think I would make a fab 20′s girl in a very becoming flapper dress. Hence, my pick for this week.
The Diviners (The Diviners #1)
By Libba Bray
Release Date: November 1st 2012
Publisher: Little, Brown Books for Young Readers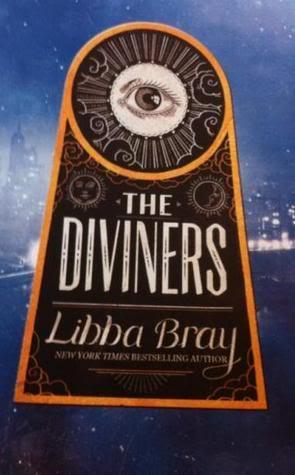 SUMMARY: A supernatural series set in Manhattan during the 1920s that follows a teen heroine reminiscent of two of the era's most famous literary women—Zelda Fitzgerald and Dorothy Parker. The story will be a wild new ride full of dames and dapper dons, jazz babies and Prohibition-defying parties, conspiracy and prophecy—and all manner of things that go bump in the neon-drenched night.
I think The Diviners is one of those books that would be hard to categorize because of the complexity of the plot and the vibrancy of the material. But I'm betting it's gonna be epic. It's by Libba Bray, after all. And I just can't wait for it.

What about you? Waiting on anything terrific this Wednesday?

—————————————————-
For this week, I'm visiting the following blogs: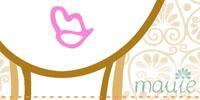 ——————————————-
Images are properties of their respective authors and publishers. All rights reserved.
NOTE:
NEW BOOK/S featured
means my first time to see/meet/hear of the titles being featured.