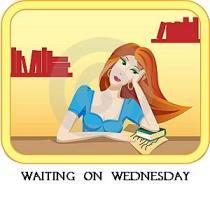 Waiting On Wednesday is a weekly event, hosted by Breaking The Spine, that spotlights upcoming releases that we're eagerly anticipating.
Aah. This is what I miss most doing every week – my WoW post. Hehe
I have no excuse that will suffice my absence for 2 weeks or more. I have just been utterly busy and found no time to prepare my WoWs. Busy doing what you ask. Hmm. Eating and spending time with family.

So for today, I'm going to be featuring something us foodies and chef-wannabes can all relate to.
Pizza, Love, and Other Stuff That Made Me Famous
By Kathryn Williams
Release Date: August 21st 2012
Format: Hardcover
No. of Pages: 240 pages
Publisher: Henry Holt and Co. (BYR)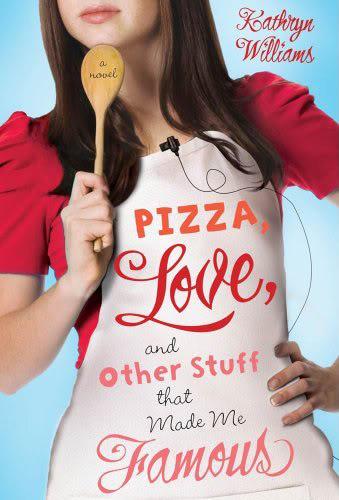 SUMMARY: Can a spot on a teen reality show really lead to a scholarship at an elite cooking school AND a summer romance?
Sixteen-year-old Sophie Nicolaides was practically raised in the kitchen of her family's Italian-Greek restaurant, Taverna Ristorante. When her best friend, Alex, tries to convince her to audition for a new reality show, Teen Test Kitchen, Sophie is reluctant. But the prize includes a full scholarship to one of America's finest culinary schools and a summer in Napa, California, not to mention fame.
Once on-set, Sophie immediately finds herself in the thick of the drama—including a secret burn book, cutthroat celebrity judges, and a very cute French chef. Sophie must figure out a way to survive all the heat and still stay true to herself. A terrific YA offering–fresh, fun, and sprinkled with romance.
I love cooking shows and I'm currently following the kitchen trials and travails of young chef-hopefuls in the Junior Master Chef Pinoy Edition. Hope you liked what I picked. And mucho thanks for the warm welcome week after week despite, yes, my previous absences.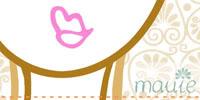 ——————————————-
Images are properties of their respective authors and publishers. All rights reserved.
NOTE:
NEW BOOK/S featured
means my first time to see/meet/hear of the titles being featured.