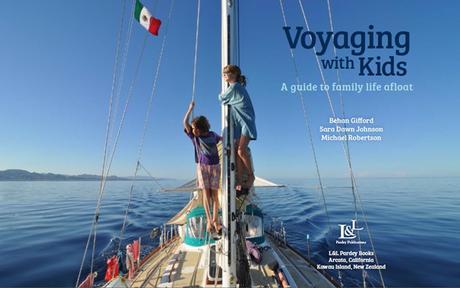 How do families go cruising? What do you need to know to take your kids off on a bluewater cruising adventure? How on earth to you homeschool across an ocean? What happens when the voyage is over? When our kids were babies and Jamie and I were lining up our exit strategy, none of the books on the chandlery shelves gave us a satisfactory answer. So when I got an email from Michael (Del Viento) proposing that he, Sara (Wondertime) and I co-author a book to help families make the leap into cruising, it was an easy "YES!" for me to collaborate with these two terrific writers and experienced family cruisers. From different corners of the world embarked on a great journey together, and our book, Voyaging With Kids, will begin shipping next week.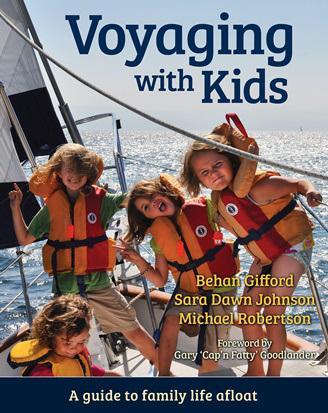 Between Sara, Michael and I, we have many miles of cruising experience as parents, and a breadth of children's ages aboard. But our miles, our experience aside: what makes this book special is that it shares not just our perspective, but information we draw from more than 65 other families who have successfully gone cruising. We've seen first hand the range of boats, budgets and family sizes out cruising; by sharing a spectrum of these, we hope to help others visualize the unique way that their own cruising dreams can take shape.
One of the hurdles many families face when they share their cruising dreams are the doubts of friends and family. Without a frame of reference, many leap to negative assumptions about the risks and downsides instead of appreciating the incredible opportunity we have to share the world with our children. Events (like last years' rescue of my friend Charlotte and her family during their Pacific voyage) bring the naysayers out of the shadows in uninformed group fervor. Maybe if they read one of the many reflections by adults who spent formative childhood years as cruising kids, they'd feel differently?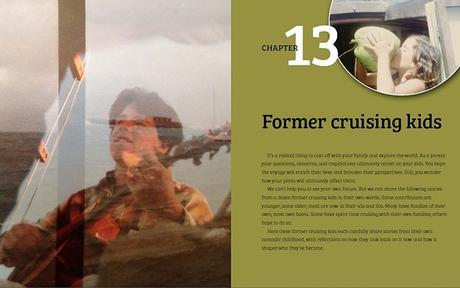 Imagine being the parent who announced plans to go cruising with their kids just before Rebel Heart's rescue hit mass media, and had their story spun for them by people with no perspective or understanding of their real risk and choices! We want to present a real view of the lives of families afloat, what our everyday life is like: not just to demystify it for prospective families, but to normalize it.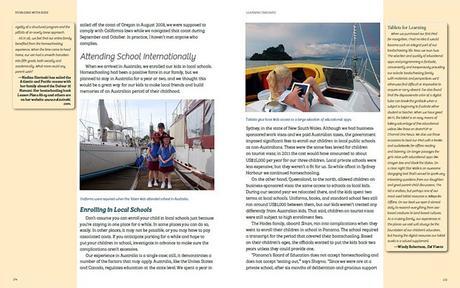 With vivid examples and dozens of anecdotes by families that are "out there," Voyaging With Kids can be shared as an antidote to quell the fears of that grandparent / aunt / uncle / BFF. With color photos throughout, we hope to make the cruising life feel as real as possible. This isn't just the book I wanted to read when we were formulating our plans; it's the one I wanted to give my parents, to help them visualize what we eagerly anticipated for ourselves and their grandchildren.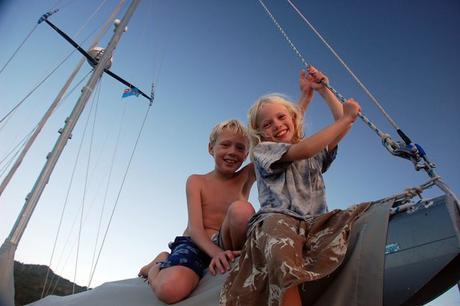 I'm deeply grateful to the many voices that added their perspective to help us make this a broad-based resource to help others. Because ultimately that is EXACTLY what this is all about- getting more families out here! It takes more than six pages to list these contributors in the back of the book, with links to help readers connect with their individual stories.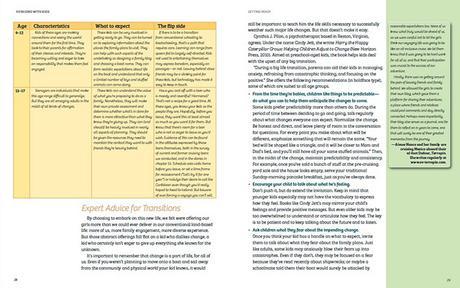 This, I expected: that enriched with the experience of many families, we'd write a better book than we could alone. What I should have anticipated, but didn't, was how beautifully our publisher, Lin Pardey of L&L Pardey Books, would bring our collected experiences and stories to life. It wouldn't be the same book without Lin, and I'm grateful and honored she's representing us.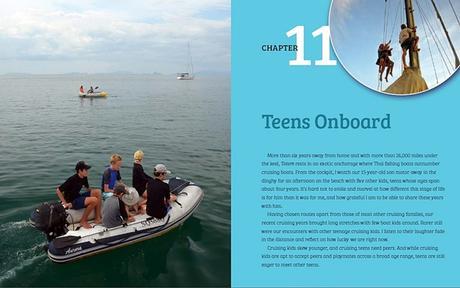 For more information (table of contents, reviews, inside peeks) visit the Voyaging With Kids website. The official release date is October 1st, but it's due to begin shipping from Paracay on August 15: just says from now! This is the fastest way to get a hard copy in hand today, and they're discounting the book 30% for early birds. It's also available to pre-order on Amazon, but orders there won't ship until October (Amazon fans who purchase through my Associates link will puts a few extra coins in Totem's kitty). Ebooks will be downloadable from both retailers.
Gonna-go family cruisers know we love it when you read this on Sailfeed. Thank you!