Votre Vu is a luxe e-beauty house originating with fine French skin and hair care and expanding into handcrafted cosmetics with the 2012 debut of its French Accents premier color line. In addition, Votre Vu offers an award-winning, all-natural beauty beverage, SnapDragon, which is blended in the U.S.

Moreover, Votre Vu aims to reach out to those in need, with the start of its Color it Forward campaign in support of the St. Baldrick's Foundation and the 46 Mommas' campaign to treat and cure pediatric cancer. Specifically, Votre Vu donates $1 from every French Accents product purchased to the cause.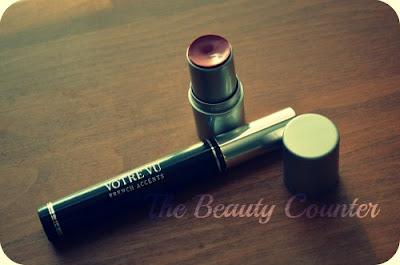 VU-ON ROUGE ($20.30;
Available in Ma Cherry, Bouquet Rose, and French Tulip
) functions as a lipstick and blush. I received the Ma Cherry, which I'd describe as a low key, yet rich shade of mauve. I normally don't really like mauve, so I didn't think it would look flattering on me, but it surpassed my expectations once it was applied on my lips and cheeks. Not only it imparts a wonderful color, but it's very moisturizing. However, it wears off quickly, so I've started blotting it on gently to extend the wearability.
EIFFEL POWER Mascara ($16.80;
Available in Charbon
) was inspired by no other than by Paris´ iconic Iron Lady. It gives my minuscule lashes the power that they need by fortifying and lengthening them with good-for-you ingredients - beeswax, carnauba, and sunflower. The XXL applicator is good for those lashes that are not always easy to reach. Best of all, no smudging!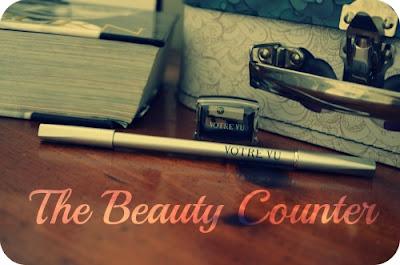 I normally stick with liquid eyeliner, but the LE JOLI CRAYON ($16.10;
Available in Charbon and Aubergine
) is a soft liner that isn't smudging in the least. It doesn't lose its wearability as the day goes on, thanks to candelilla wax. Also, it comes with a pencil sharpener to ensure that your eyeliner stays in tip-top shape!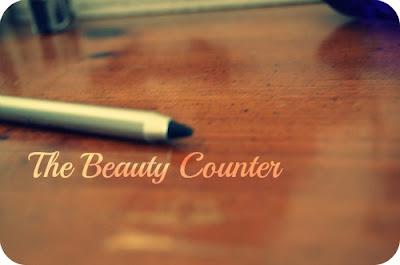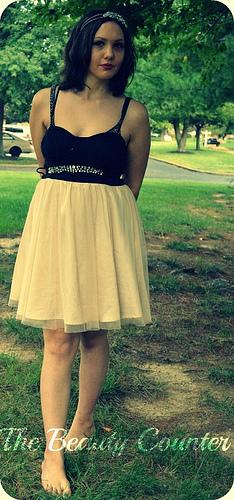 Disclosure: The product(s) in this review was provided to the reviewer for keeps and the purpose of writing a review. This in no way effects the quality of the review provided. No monetary exchange occurred in exchange for the writing of the review. The views expressed in this review are strictly that of the reviewer. All reviews provided here are the work of the reviewer and remain completely unbiased.