Mobile company from China, Vivo, has unveiled the world's first Quad HD (aka 2K) display smartphone named  XPlay 3S.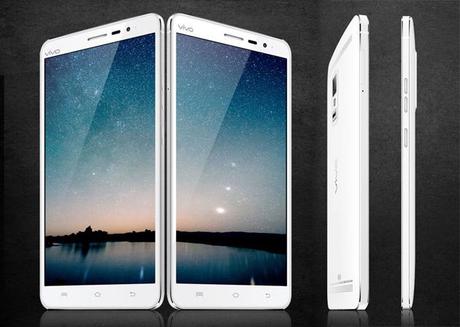 Vivo Xplay 3S smartphone
New smartphone from Vivo features an incredible 6-inch display, with 2560 x 1440 p resolutions with pixel density of 490 ppi and runs on the Android 4.3 Jelly Bean OS. The internal features include 2.3 GHz Qualcomm Snapdragon 800 series quad-core CPU, Adreno 330 GPU, 3 GB of RAM, 32 GB of internal memory that can be expandable via card slot. On the back there is a 13-mega-pixel camera with auto-focus, f1.8 aperture, HDR & CMOS sensor, as well as a 5-mega-pixel wide-angle video chat camera! Within a slim design there is a powerful 3200 mAh incorporated battery.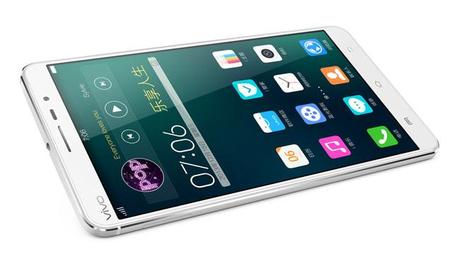 World's first 2K display smartphone Vivo Xplay 3S
With the launch of Xplay 3S, Vivo has become the first mobile company to launch the high-end 2K display, even before the world's leader in smartphones-Samsung! The launch of the Xplay 3S in China is planned before January 31.