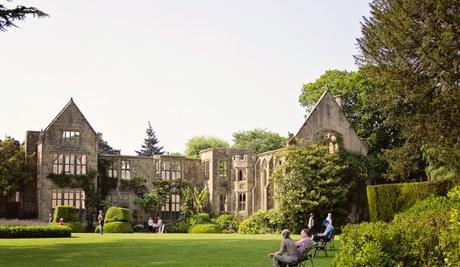 Seventy degrees and sunny, yesterday was absolutely perfect for a country outing. Robbie and I, along with curator Terence Pepper, took the train down from London to Sussex for the private view of the second leg of Vivien Leigh: Public Faces Private Lives. Formerly a success at Treasurer's House in York, the traveling exhibition will open to the public on June 1 at the National Trust property, Nymans.
The stately home near Handcross is known for its magnificent gardens and mid-20th century ruins (the result of a fire in 1947). As a newly renovated exhibition space, Nymans is ideal for an intimate show of Vivien Leigh's size. Its romantic atmosphere is similar to that of the Oliviers' former country estate, Notley Abbey. You can easily picture Vivien visiting the home and inspecting the gardens. Whether she ever did actually visit Nymans is a question I don't have an answer to, but there is a connection with Vivien in that Nymans is the family home of the set and costume designer Oliver Messel. Actress and designer collaborated on two projects, once for a Christmas production of A Midsummer Nights' Dream at the Old Vic in 1937, and again for the 1945 film version of Shaw's Caesar and Cleopatra - costume pieces from both productions are on display.
Before the festivities, Robbie, Terence and I met up with curator Clare Freestone and her family. I was lucky enough to work with Clare during an stint at the National Portrait Gallery a few years ago. As we had a couple of hours to spare, we wandered the gardens, now in full bloom. Unfortunately, my camera died half way through and I had to switch to using my phone. (Note to self, don't assume that external battery pack will last forever when it hadn't been charged in about a year.)
All photos © Kendra Bean, 2016
Nymans: House & Gardens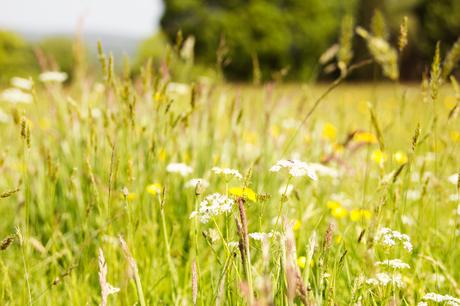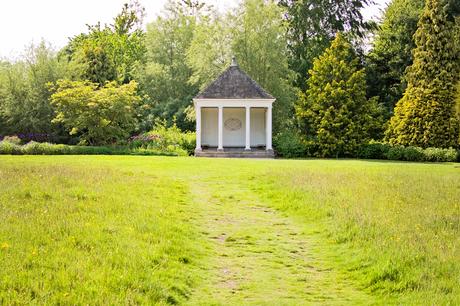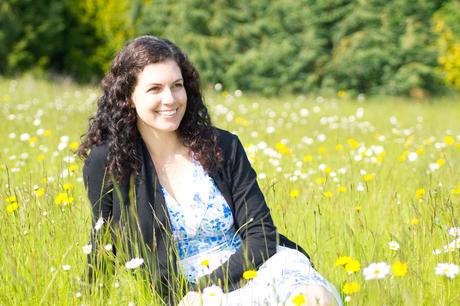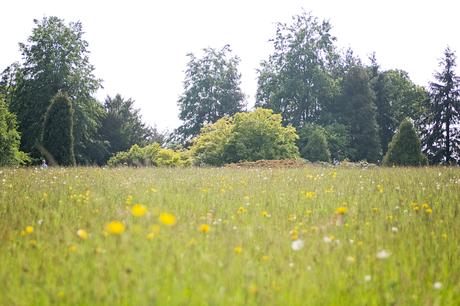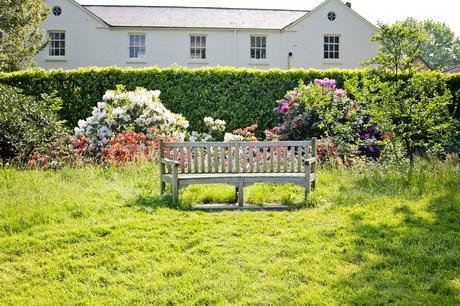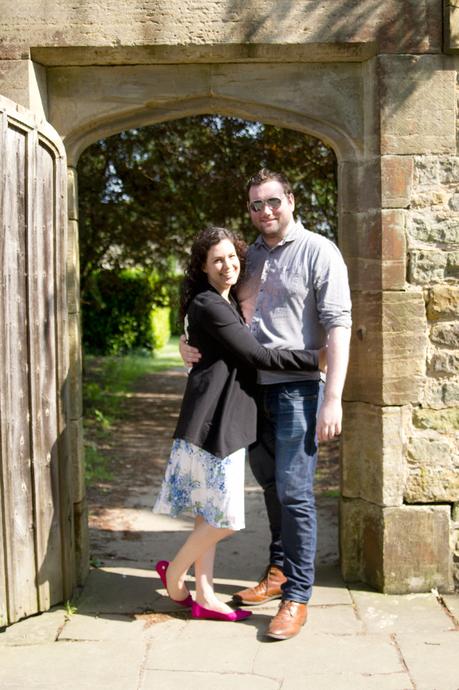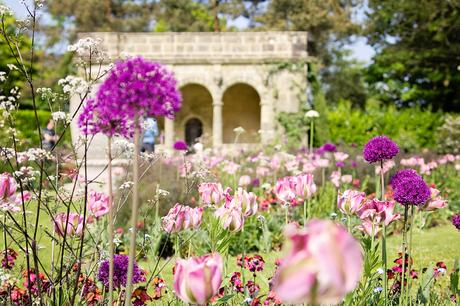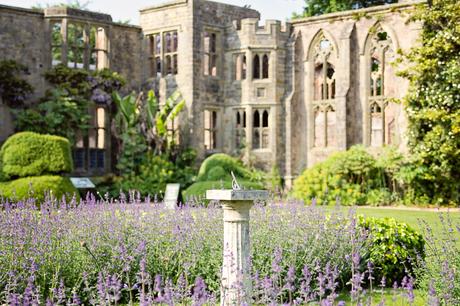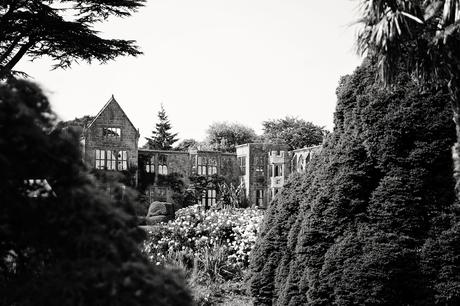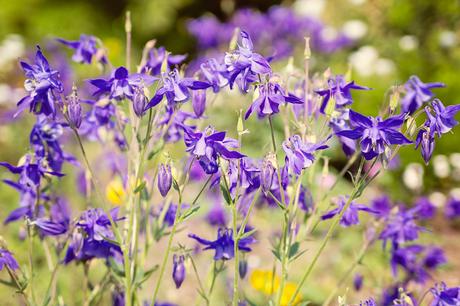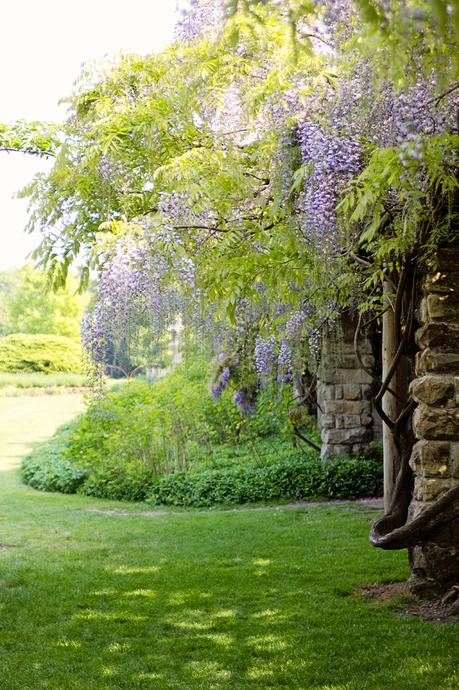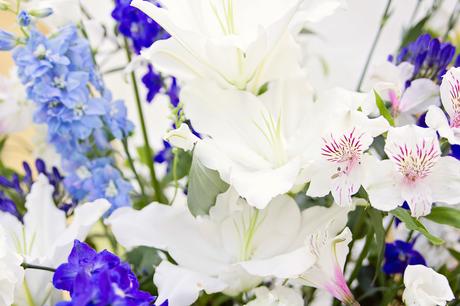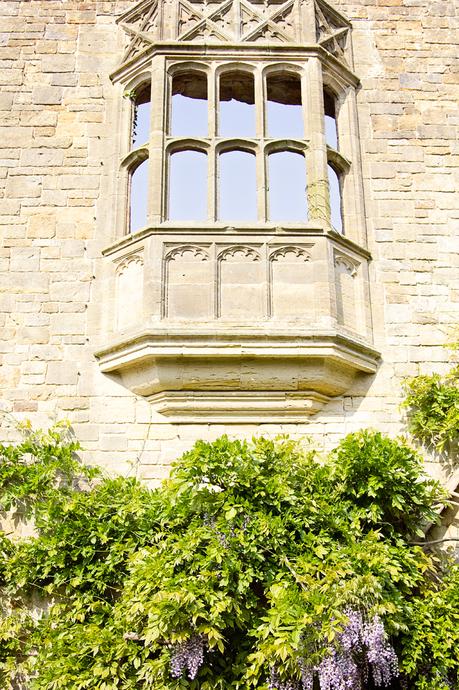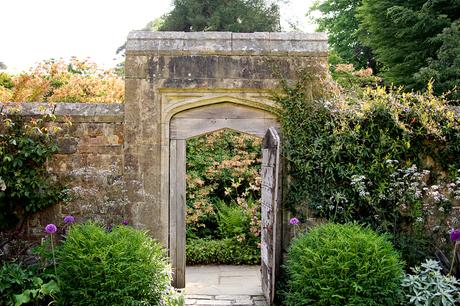 Also published on Medium.