When I read about the Vita Liberata range I was very Intrigued.It goes without saying I love fake tan and I have in the past reviewed 
Famous Daves
,
St Tropez
and more recently St Tropez Dark.
Fake tanning is a necessary evil and the more blonde I have become the more I have needed that little bit of extra color so not to wash me out.
Vita Liberata PHenominal 2-3 week tan sounded just brilliant - I mean fancy a  fake tan lasting 2-3 weeks? I just seemed like the perfect convenience to my hectic mon-fri life.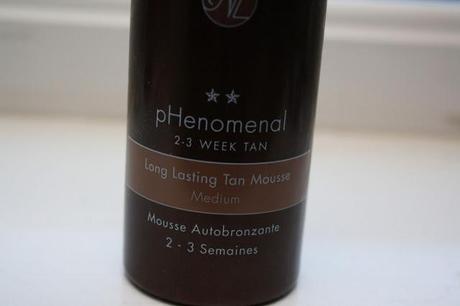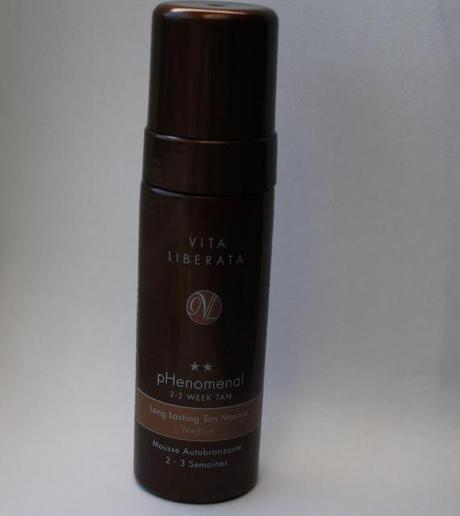 Firstly the formula is completely unscented, so much so I could sneak it on before work and let develop throughout the day.
The color is deep enough to deliver a glow but subtle enough to pass the "could be her real skin colouring" test...especially for January.
The  issues I have with this tan is the amount of product for the price is bordering on ridiculous. I bought my bottle from Boots during
Christmas
time for £25.99 on offer. But standard price is £37.49 for a measly 125ml in Boots.
This is steep compared to a 240ml of St Tropez fake tan for £30.49or200ml of Famous Daves for £28.99(and this is before shopping around at the likes of Feel Unique!) .........See where I'm going with this? I realize there are cheaper alternatives but I tend to get 4-5 months usage from a bottle 200-240ml wheas with the Vita Liberata it is the end of January and I am already running low.
Secondary to the price in order to get the full 2-3 week tan experience you are required to apply the product 3 times.....have I already mentioned my LACK OF TIME!?Quite honestly any of the fake tan giants could put the 2-3 tan claim after 3 full applications couldnt they? To summarise: I really think this product would work really well on pale skin and would accommodate well as a pre-holiday base before seeking some sun in warmer climbs, but unfortunately I think it is over-priced and demands too much planning and effort. I find it enough applying fake tan once in a week never mind on 3 separate occasions. A good product with regards to being frangrance free and a good colout but I don't think it will suit everybody.
Have you tried Vita Liberata PHeominal 2-3 week tan?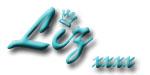 Facebook | Twitter | Bloglovin | Hello Cotton