Next June I and family will visit Hainan, China, and that still frustrates me a little, although I've been to the country for several time. Why is that?
Well, as you-who once visit the country–know, Chinese rarely speaks English. So much experience I had when few years ago visiting other cities in China, regarding to this language barrier thing. I remember how I got confused when  checked in a hotel in Shenzhen which receptionist doesn't speak English, or when I got lost to no where in Taipo District, HK, or when I wanted to order meals in a restaurant in Hangzhou, when I wanted to buy something and bargain in Beijing etc.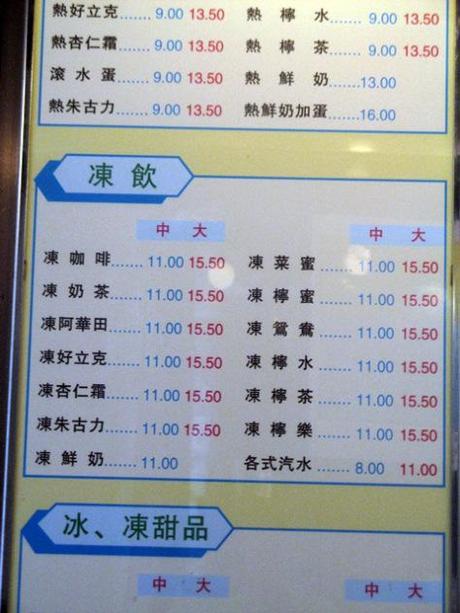 Not only the people, some signs found on the street or menu a the restaurant use Chinese alphabets–and that drives me crazy! The locals are hard to understand our Chinese accent when asking something. And the most common scene happens when you start the words "excuse me?", they will show their fear face, wave the hand as refusal sign and leave us by saying "no no no".
Ok, English is rarely useful when you're getting to China. You don't really speak Chinese fluently and precisely you don't read Chinese alphabets. Then, what should you do?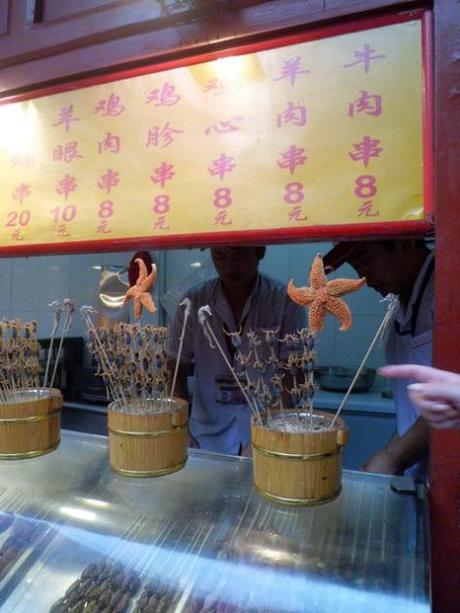 Here are three tips I could share to you, referring to the experience I had when in Beijing. Well, for me, it works. The language barrier slowly disappeared and I felt no more anxious when I have to go somewhere or ask something.
1. Prepare some list of your destination, station you want to head name of your hotel, food forbidden to eat, and any kind of important name IN CHINESE ALPHABET. Don't expect that local will understand you when you pronouncing a name or a place, because Chinese dialect and accents are incredibly variants. For example, you better show a paper with this writing 杭州火车站 rather than trying to pronounce Hángzhōu Huǒchē Zhàn or Hangzhou Railway station. Local will easily understand.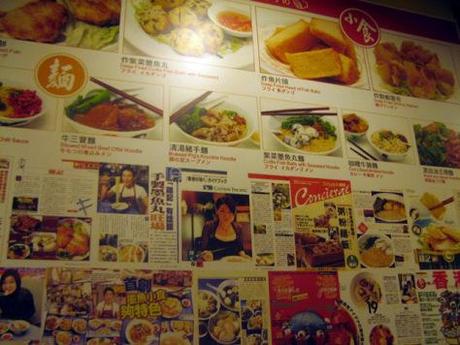 2. Avoid asking to senior citizen, most of them don't speak English. Find some other younger or students who might have been more fluent.
3. Try to remember some important daily Chinese word, If necessary, learn how to pronounce it from Youtube. Locals are more open to those who uses their language. These are the words you might always use:
Excuse me: Qing wen
How are you: Nǐ ǎo
I am good: Wo 

hěn hǎo

Thank You: Xiè-xie nín
How Much: Duō shao
Where is ABCDE: ABCDE zài nǎli
Do you have YYY: Ni you meiyou YYY
I don't eat XXX: Wǒ bùnéng chī XXX
Pork: zhū ròu
Chicken: jī ròu
Fish: yú
Shrimp: xiā