I have two major projects in the works right now. The re-write and re-submit of my book is in the final stages. Fingers crossed everybody, and maybe this author will have a novel in print and in stores by the end of 2015 yet! Also, Handsome Hippie Hubby and I have embarked on a business adventure that has taken off faster than I ever could have imagined and I'm racing to keep up so we don't lose that fabulous and all-important momentum. Apparently, two is the maximum number of huge projects I can deal with at any given time because this poor blog has been sadly neglected in the past several weeks. I miss it.
That said, each week I get the most lovely newsletter from Katemotaung.org. They are always well-crafted and encouraging and you should sign up to follow her! Part of her weekly post is a "Five Minute Friday" prompt.
I don't have a lot of time, but I have five minutes. It sure did feel nice to write again! (Thank you, Kate, for the nudge.)  I hope you enjoy this tiny bit of my brain and I hope to see you back here soon.
The prompt: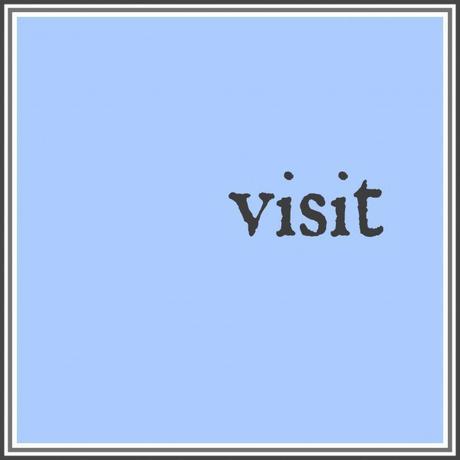 I have a vision of my home: clean and tidy, fresh flowers on the table, fresh-baked bread cooling on a rack in the kitchen, veggies from the garden in a pretty hanging basket. In my vision my children are playing sweetly in the sunshine-splashed yard and one of my favorite friends pulls into the drive. It might be one of the wonderful neighbors I'm blessed to be surrounded by, or perhaps my dearest friend from childhood. Maybe it's the lovely woman I only just re-connected with on Facebook after losing communication, years ago.
My visitor and I slice some bread and slather it up with mayonnaise and juicy tomato slices and we sit on the porch drinking iced sun-tea and sharing our hearts with one another.
This day actually happens… once a year or so. More often my house is a wreck. There are dishes piled everywhere and stacks of laundry on all the chairs. The children are plugged in to their electronics and no one can sit on the porch because the chairs never got washed after the most recent storm blew them into the mud-filled flowerbeds (which I never did quite get around to finishing last summer).
Visits rarely happen at "ideal" moments. Still, a moment becomes ideal when a loved one comes to visit.
Are you, too, seeking to save the earth, promote world peace and raise productive citizens without expending too much effort?
Why not follow LazyHippieMama on Twitter or Facebook to get all the updates.
If we work on our goals together, they may be a little easier to achieve!