You are not on your own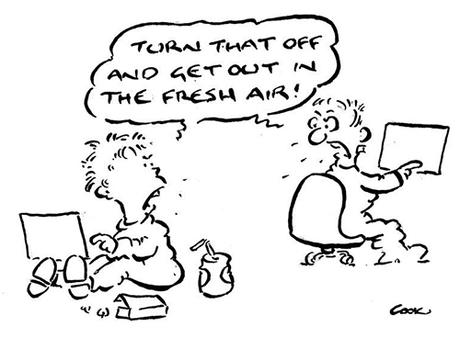 Mention Zoom and reactions are mixed. Some immediately list grievances. A few actually like them. Others just roll their eyes.
Online connection raises all sorts of issues but it's a reality. Remote interaction is here to stay. Last week I examined literature from all sides. There's a lot of commentary about but here's a brief summary.
What's working
The most obvious is the zero commute. No need to drive or fly, catch a train or bus, or even get dressed. This frees up a massive amount of time for both work or non-work activity. It saves travel expenses for both the individual and the firm. You can invite anyone from anywhere. Parking isn't an issue. You can watch the recording if you missed it, and, as Gihan Perera notes, the meeting room won't be occupied by the previous meeting running late. All good stuff.
What's not 
This tends to be a longer list of less clear issues. Most are to do with how we relate online. It's long been acknowledged that people can be more negative in email correspondence. Evidence is emerging that it's similar online. People judge others more harshly in virtual communication.
That's attributed to this oft-quoted statistic: 'around 70% of communication is body language'. Exactly what percentage seems unclear but I know it is harder to 'read the room' when making complicated decisions online. Less information is transferred. You can be unknowingly out of sync with your colleagues and have little feel for useful but contrary opinions. Decisions can be less robust as a result. Successful innovation and strategic thinking are closely linked to collective effort, yet much of that depends on Face-to-Face (F2F) collaboration.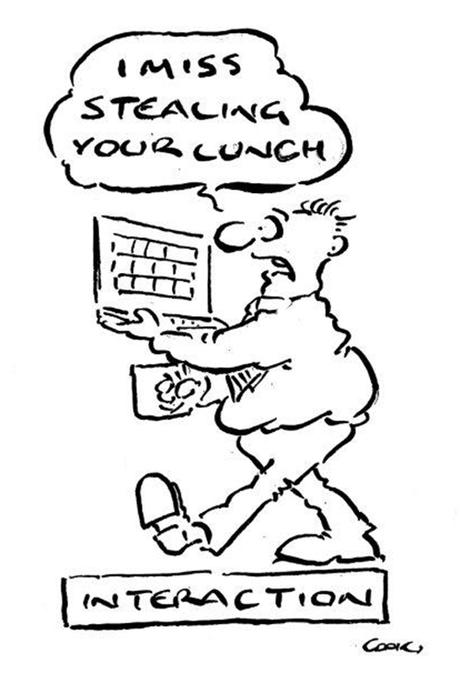 There are also questions around employee engagement. One study (see Lynda Gratton, LBS) found almost 60% of respondents had a negative view of virtual work. While IT issues and ease of distraction were mentioned, the vast majority highlighted isolation. The most common phrase? They 'missed the social interaction of the office'.
What could help?
Not every issue needs a virtual meeting. Weekly check-ins and project updates can be simply shared and monitored via spreadsheets posted to a common platform. You might go virtual once a month, but it doesn't have to be once a week.
Don't avoid other forms of contact. For a quick query, verbal is very often the most productive way to sort it. Make the call.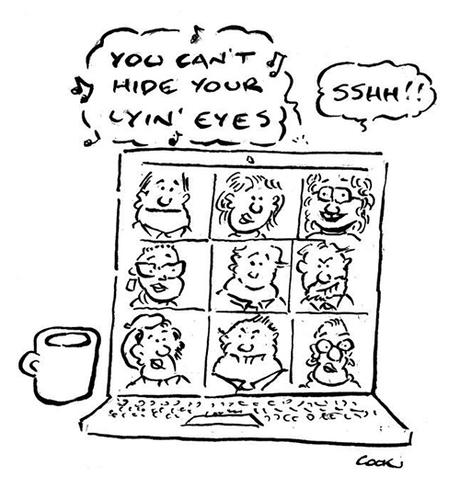 If you plan an online meeting, start with the result and think it through. Will it work for a) the people who will be on it, b) the problem to be discussed and c) the likelihood of an outcome.

Draw on existing relationships. You already have a feel for who works well in different formats. Choose meetings that suit particular groups.

Keep it light. Some virtual start ups begin the day with a social catchup. They have virtual coffee breaks and encourage remote co-working spaces to maintain personal interaction. 

Lastly, maintain quality compassion for people who are uncomfortable. Don't let extroverts take over; keep everyone involved. If the numbers are manageable, ensure all get the opportunity to have their say. Many Covid survival stories can be sheeted back to teamwork and unity. Those are two words that help drive business success, either online or off.