Don't we already do this?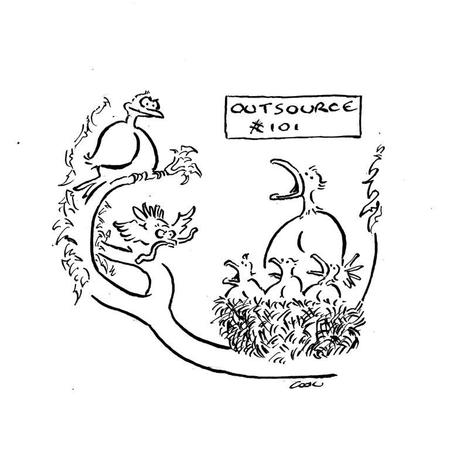 The cliches around the future of work can be confronting. It's all about hybrid employment, constant re-skilling and the death of jobs-for-life. It's a challenge for employees and managers alike: how will people be monitored? who coordinates production? how is performance assessed? That's before we talk about the sheer speed of change. The technology is flooding into industry at a rapid rate. 

Is it really that difficult? To get a perspective, start with your existing practices. What do you already outsource? Maybe your bookkeeping, or your marketing? When you want a new hire, do you go to a recruitment site? Most businesses already depend on some contracted support. When we talk about work-from-home, assess it as we do an outsourcing option. It's something we already do.
There are good reasons for this
You may worry about monitoring productivity but most outsourcing requires a process to be completed, or a product to be delivered, by a certain date. In many instances, the delivery of a successfully completed service is the basis of pricing the job, not the hourly rate — that's up to the contractor to estimate when they put in a proposal. Over time, you get to know who delivers the right quality at the right price. There's a flexibility in this that you don't get by having ranks of full-time employees. It's the sort of agile architecture that has helped many firms survive, or even thrive, during the Covid challenge.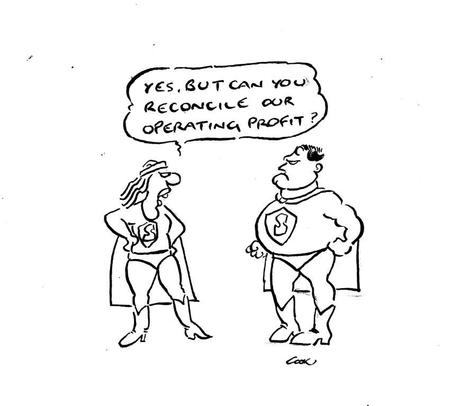 Outsourcing can boost productivity. The key advantage is you get someone else to do the things your firm is not good at, leaving you free to concentrate on your strengths. External specialists often trump internal processes. We already know this.

Disrupting yourself can also be more accessible. You may lack resources to fully beta test a new initiative. But can you build a comprehensive prototype of a new service or product via external contractors, doing so at a lower cost, while de-risking the the price of failure and boosting the flexibility required to pivot to an alternative option if it doesn't work?

The range of offerings in the gig economy is likely far wider than the collective skill set of your firm. It is also getting simpler to access via online services such as Upwork, Fiverr or a growing number of others. Current trends suggest the future business landscape will be characterised not by just more hybrid workers, but increasingly by hybrid firms. 
Same old; just quicker
There is nothing new about this. It has been an evolutionary trend in most industries, from clothing and construction to software as a service. What's changed is the speed with which business models can change. In barely a decade, Cloud services have moved from modest outsourcers to global industry.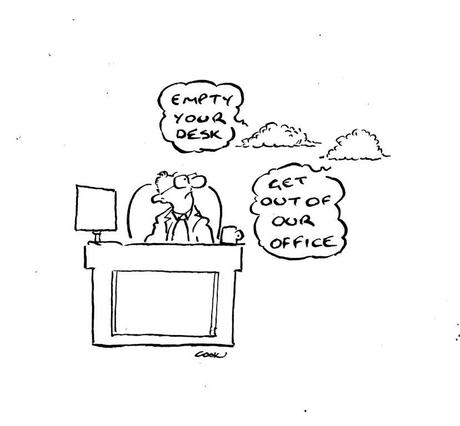 The cloud itself is an example of extreme agility. At any one time, various elements of dispersed IT banks connect with each other to perform a particular task, only to separate when the process is complete. They get the job done even though they may never meet again. We're already doing that too — particularly in Covid — where cross-silo teams have often been assembled to execute a project, only to be remodelled after completion when requirements change from creation to ongoing management.  

When assessing the term 'hybrid', don't think of it as an irritant. See it as an opportunity.