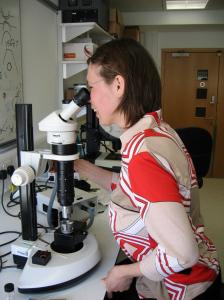 Are you are looking for your first or next job or about to start the search? Are you full of worries, uncertainties and anxieties about finding your next job and getting it?
I am giving a virtual lecture titled "About your next job" and this lecture is for YOU! It will be held on the 2th of August at 6pm GMT (7pm BST London time) and can be listened to via internet.

In this lecture I will be talking about how you can approach your first/next job search to attract the best results. I'll be sharing the first step you need to take to get the job closest to your ideal and how to blast through the fears you have around the job search. I will also share some unconventional tips about being your best at the interview!
The content of the lecture is not what you would usually hear at the career advice place or career workshop. So if the usual advice has not worked for you, join me at this lecture and hear some alternative approaches to try out

The lecture is free, just need to register with eventbrite. You will be sent details on how to listen to this lecture via internet without leaving your office desk or sofa

Please share the info with your friends.