Another lovely piece has found its way to me again via my parents crazy house, but this time from my Granny's collection.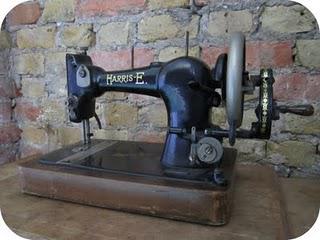 A beautiful old Harris-E sewing machine. I don't know if this works any more, and I'm really rubbish at sewing anyway (something I really would like to improve on!). So for the moment I've put it in my shiny new bedroom, along with my favorite piece of furniture: my Singer sewing table! I currently use this as a dressing table, so I've just cleared a little space for a decorative feature.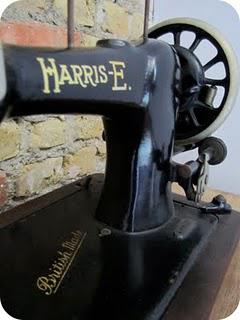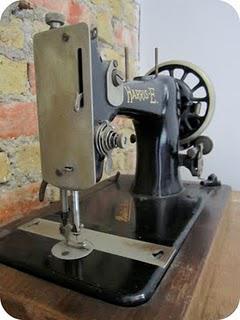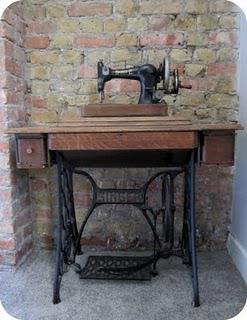 Along with the sewing machine, I've also acquired a dress makers mannequin, also from my Granny. She obviously had all the talents that I would quite like to have! I suppose I will just have to sort myself out and give sewing another go!