Vintage Find Friday: Get Obsessed with Vintage Seltzer Bottles
Today's post is really more of a public service announcement. If you are not already obsessed with Vintage Seltzer Bottles, I urge you to become a fanatic right….now!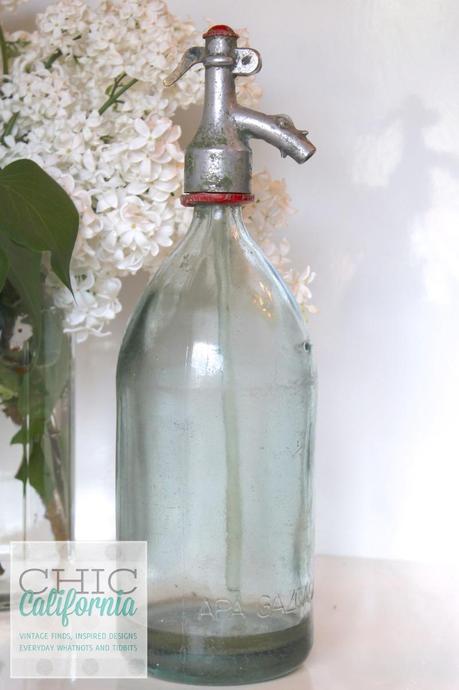 I adore these bottles that I picked up at a few antique shops last year on a getaway to San Diego. But you don't have to go to San Diego. Vintage Seltzer Bottles are pretty readily available and if you see them, scoop them up!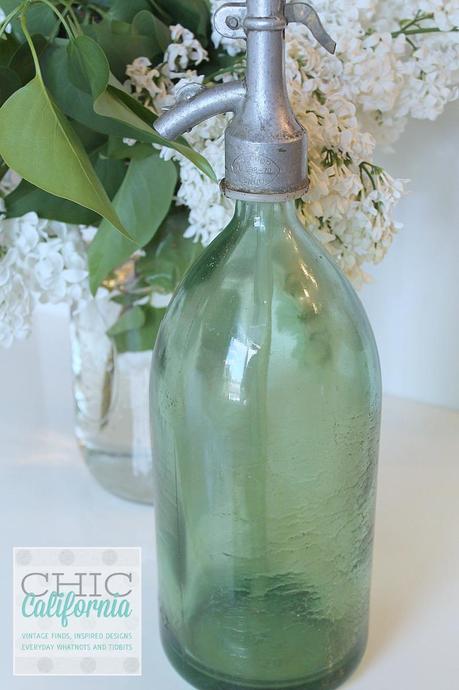 I love the different shades of blue and green or even clear glass.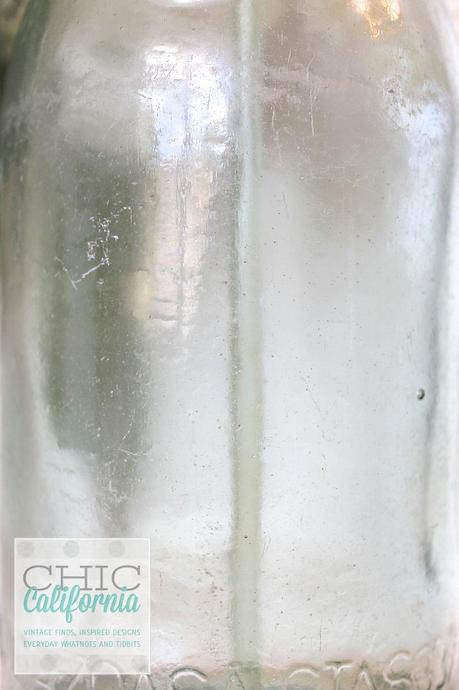 And I love the thick glass with all its dings and dents on the finish.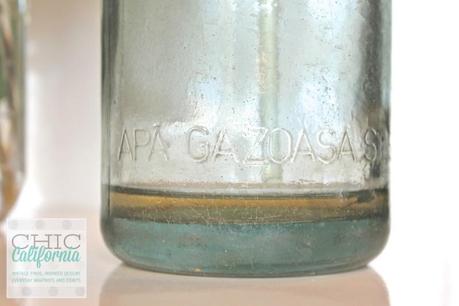 If you are lucky, you will find some with seltzer still in the bottle. These bottles look amazing in a collection, on a bar, in the kitchen window with the sunshine coming through or as an accessory on a bookcase. The possibilities are endless!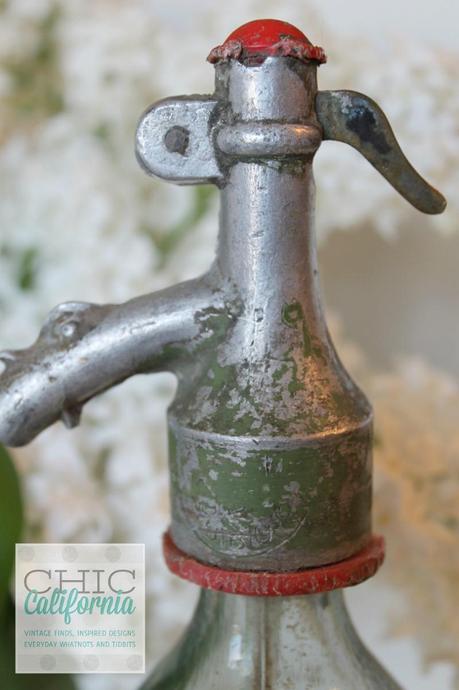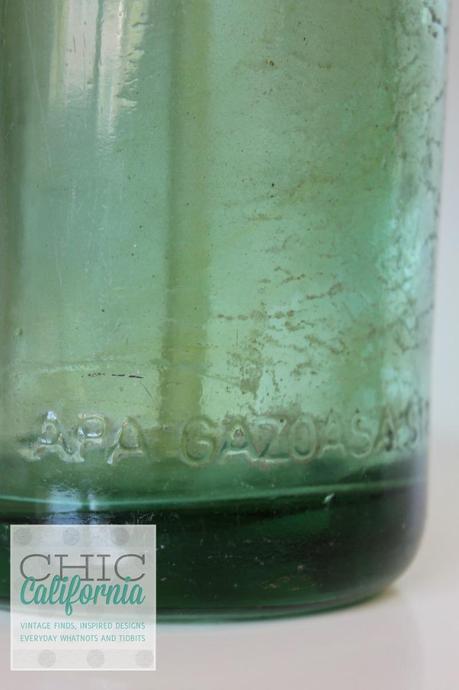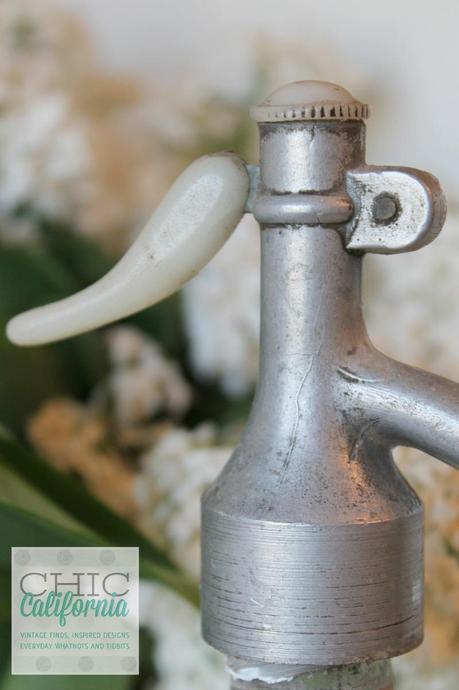 Has your obsession started? Will you be looking for these on your next antiquing trip? Psst, come closer and I'll let you in on a little secret. I am selling some of these Vintage Seltzer bottles in my retail space at The Spotted Cow.  Come and get 'em!