Call it conscience, call it minimizing, call it a lack of poor judgment–call it whatever you like!  But some of my all-time favorite (and most are one of a kind) vintage handbags have been added to my Etsy store.  I can't even tell you the emotional pain I have gone through during this process…seriously.  As I decided which ones needed to go–based ONLY on lack of use–I had to physically get all of my bags out of the closet to remind myself I was going to be OK.  I know.  I am a sad little human.  But here are the BEAUTIES you can now find in my Etsy store: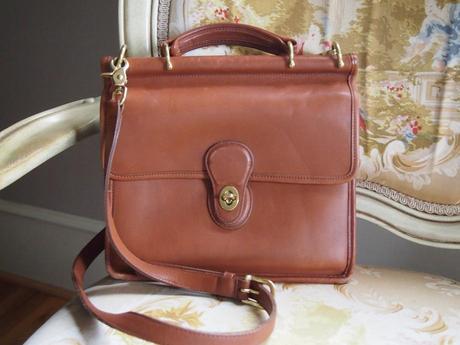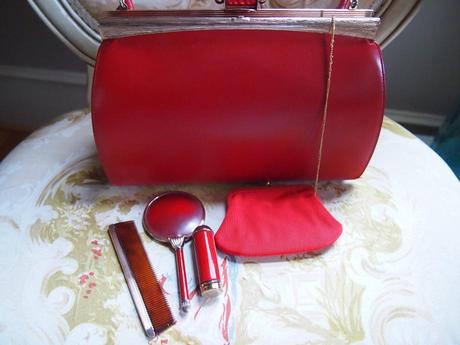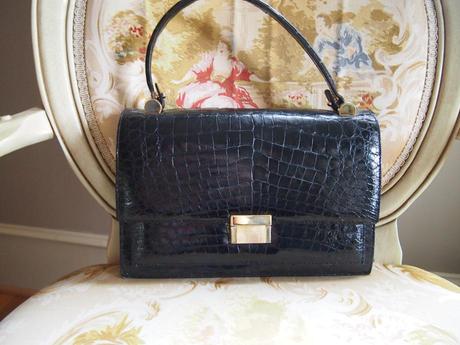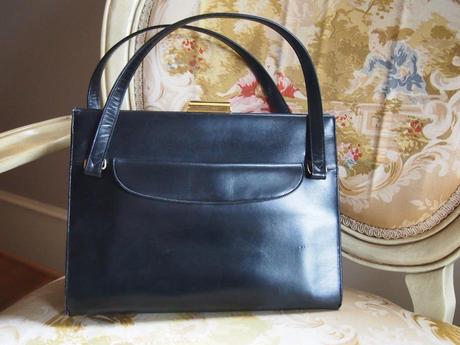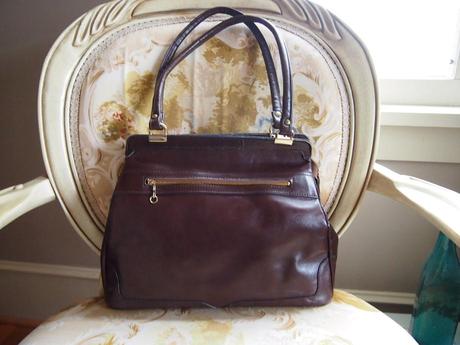 Just doing this post is killing me.
Sigh.  Huge Heavy Sigh.
But there they are and now you know.  Time for me to take a glass of wine.
~~Heather~~