We have enjoyed a SPELL of beautiful weather…until today.  I have been taking advantage of the loveliness by getting out to enjoy it.  Fun walks, reading on a blanket in the warm sun, colorful drives–all of it free and all of it fun.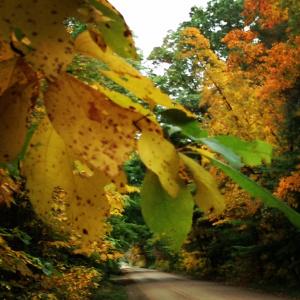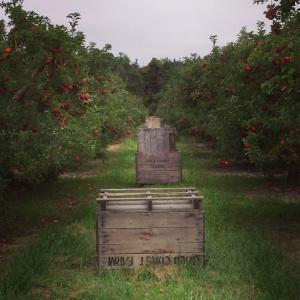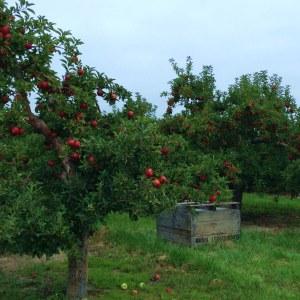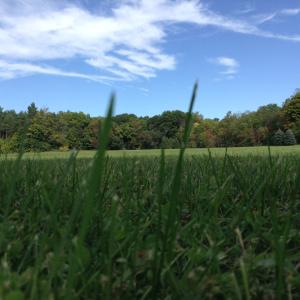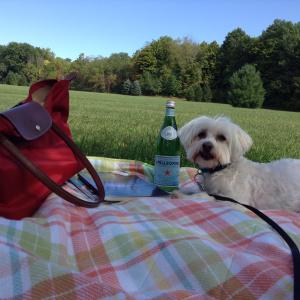 Hope you all are soaking up the Fall.  I planning on getting drunk on it.
As soon as it stops raining.
~~Heather~~