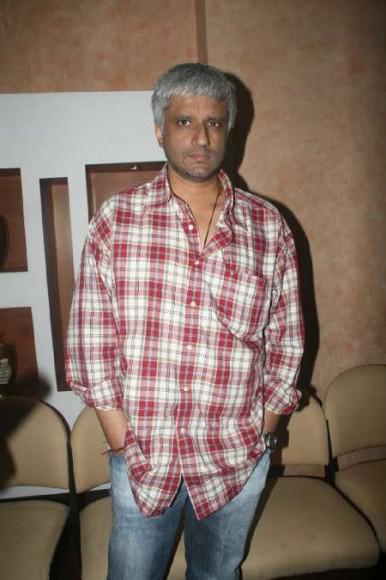 Bollywood's well-known director and a specialist in the making of horror films Vikram Bhatt is making 'Haunted Nights' for the small screen.
Vikram Bhatt in association with The Entertainment Hub is producing a tele-series called 'Haunted Nights'. The tele-series will be aired on channel Sahara One from coming Monday in the late night slot at 11 p.m.
According to a source: "Several popular television actors like Shilpa Saklani, Saakshi Tanwar, Manini De Mishra and Rashmi Desai will be a part of Haunted Nights. This one is certainly not for the weak hearted".
The Channel has plans of extending the horror entertainment to one hour slot with another serial titled 'Yeh Kali Kali Raatein' at 11.30 p.m. 'Yeh Kali Kali Raatein' is produced by Eagle Films.
Vikram Bhatt's successful horro
r projects are Raaz, 1920, Shaapit and Haunted. Currently , he is already working on two horror projects including Raaz 3 and Dangerous Ishq.