Stephen Moyer, the handsome Brit who plays vampire Bill Compton (and recently crowned King of Louisiana) on HBO's True Blood, has a new film coming out.  Having received favorable reviews at Cannes earlier this year, The Caller has been picked up by Sony, who will reveal the release date this summer.  A thriller co-starring Rachelle Lefevre of Twilight fame, the film was written by Sergio Casci and directed by Matthew Parkhill.  Here's the synopsis from Bankside Films:
When troubled divorcee, Mary Kee (Rachelle Lefevre), begins to receive mysterious phone calls from an unknown caller, she quickly begins to feel haunted in her own home. When she discovers that the person is calling from the past, Mary realizes that she will have to kill her in order to survive. How do you kill someone living in the past and what will happen if she fails?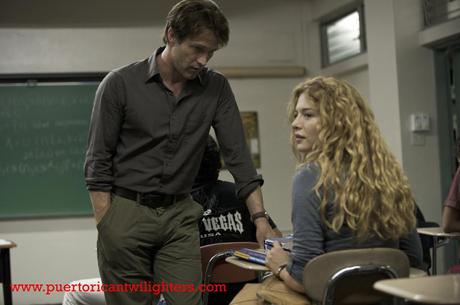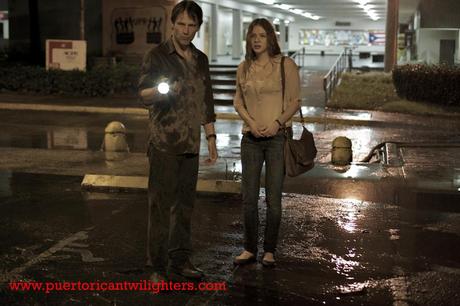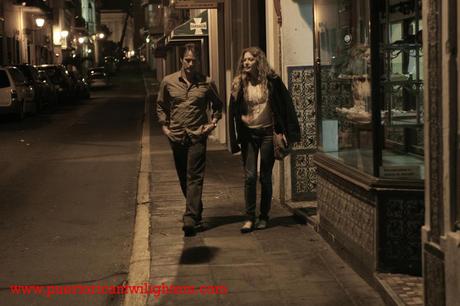 What do you think, Truebies?  Do we want to see Stephen Moyer in something scarier than True Blood?
Source: imdb.com – The Caller
(Photo credit: PuertoRicanTwilighters.com /Pimienta)
(Video credit: YouTube/Bankside Films)