Embrace mild and mellifluous vocals, coated with cozy harmonies and carried by delightful instrumental bliss - it's in a truly soothing way the Magic Beans weave their mesmerizing melodic meshes while casting a sonic spell so delicate yet haunting that their audience might feel inclined to believe magic is real. The musical kind at the very least, which is carried out with flying colours (and inviting vibrancy) here. Moreover by choosing such a unique and quaint setting for their performance of 'Us Noah's'
(the public swimming pool serves as a wonderful amplifier for both atmosphere and sound effects), the liverpool folk-duo proves to be an even greater pair of spellbinders! carpe carmina is clearly charmed. 
Unlock more musical magic by listening to 'Receiver Broken' and 'Lately' here.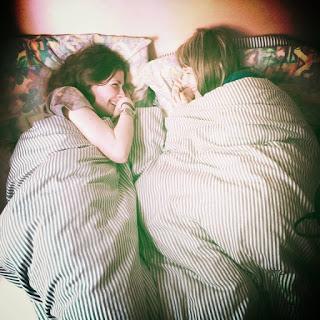 Reach out & listen to The Magic Beans on ...
.. twitter ...
.. facebook ...
.. soundcloud ...