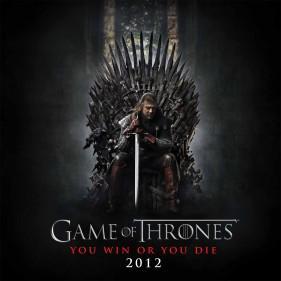 HBO's latest hit series, Game of Thrones, began filming its second season in Europe this summer, and we have a teaser for you!  Granted, there's no actual footage, as they're still filming, but that's why it's called a "teaser"! This is the first glimpse at the series since production got underway in Belfast and Croatia in July.
The second promo video is all about "Luck", HBO's newest series.  It stars Dustin Hoffman and Nick Nolte.
Check them out, and tell us what you think!
Sources: HBO – Game of Thrones Season 2 Terror Teaser
HBO – Luck Teaser
(Photo: HBO)