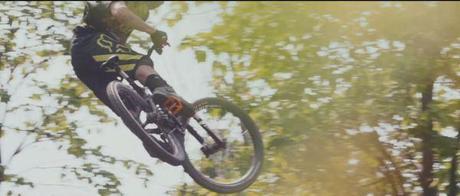 Winter may be upon us, but that doesn't mean that we can't look at summer MTB videos and get all pumped up about them! Here's a fantastic short edit that will make you want to grab your bike and hit the hills:
Connor Fearon "I want people to be stoked and go ride after this edit" edit from Vincent Allard on Vimeo.
I teamed up with one of the fastest up and comer world cup racer of 2014 Connor Fearon to make this edit. We basicly went back to the roots of MTB video and really wanted to show good times on a bike in this short edit.