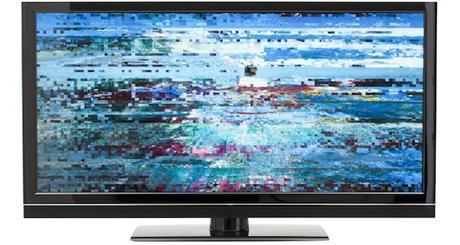 May 19, 2015
0

Email This Post

Print This Post
Video All But Vanishes from Google's Search Results
Has Google changed its mind about the relevance and value of online video content? Could be.
A report about the search giant's latest antics, cited in Website Magazine and others sources, has search pros and integrated marketers scratching their heads… and crossing their fingers.
A study of more than 10,000 search queries suggests that video has lost its luster with Google, and that it may be elevating other forms of content, such as news or its own Answer Box, higher up in search engine results pages (SERPs). "Roughly 68% of video keywords were demoted, deranked or removed right off page one of Google," the author says.
Google has been largely silent on the matter and further news or reaction has been difficult to find. But if true, the move clearly contradicts Google's previous position on video content,
which it touted for years as useful, relevant and necessary to enhancing the user experience.
The implication for businesses that bought in and now rely on video for marketing is that your audience may never see all that content you worked so hard to script, shoot and optimize.
How to Respond
"If you've been relying on video to drive website traffic and brand awareness, now would be an excellent time to check your website stats–and, of course, the number of video impressions received over the past month," says Peter Prestipino, Editor-In-Chief of Website Magazine.
We would add that whatever Google is doing, it may not be permanent and it's definitely not reason enough to stop producing videos. They ARE useful, relevant and necessary and they still deliver all the user benefits Google previously touted. Both B2C and B2B customers love' em and rely heavily on them during the purchase process. In short, schedule a meeting with your web developer or in-house marketer. But don't let Google's mixed messaging mess with your marketing mix.